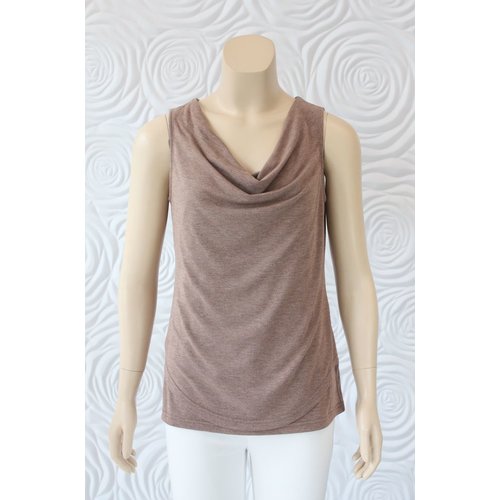 209 West Knit Cowl Neck Top
THis knit fabric top by 209 West has a cowl neckline. The shirt has a nice fit to it and also has movement because of the cowl neck. Great everyday neutral.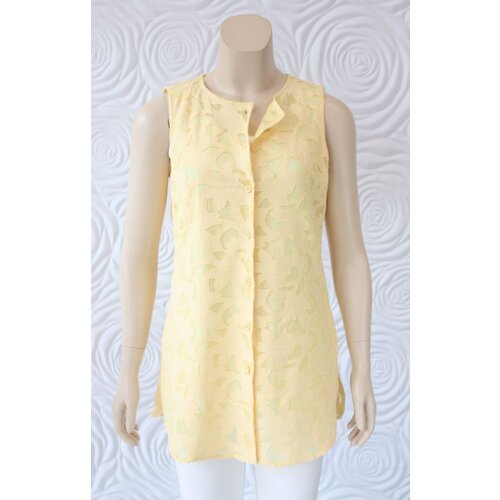 209 West Floral Pattern Top
This long tunic blouse by 209 West comes in a vibrant yellow color. There are buttons straight down the middle of this lightweight top.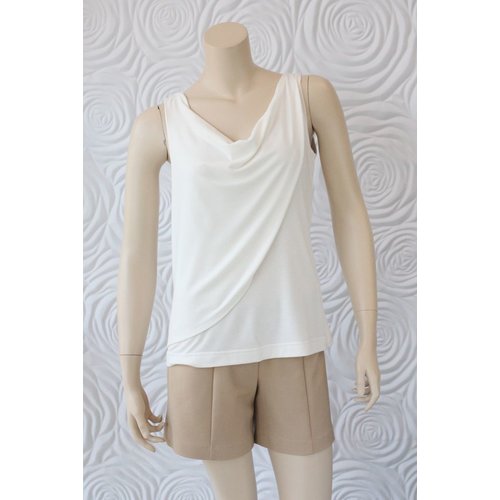 209 West Cowl Neck Top
This sleeveless top by 209 West is machine washable and has a nice cowl neck. It has a beautiful drapping detail on the front.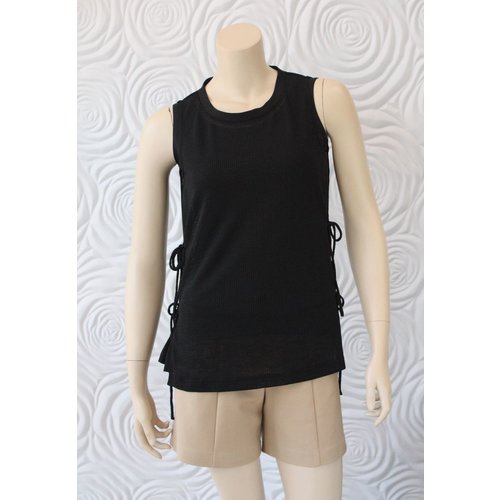 209 West Sleeveless Top with Tie Detail
This sleeveless top by 209 West is a light weight summer top and has tie details on the sides of the blouse. Mesh detail throughout.
Orders Ship FedEx within 24 Hours
Need Help? Call 561-320-2355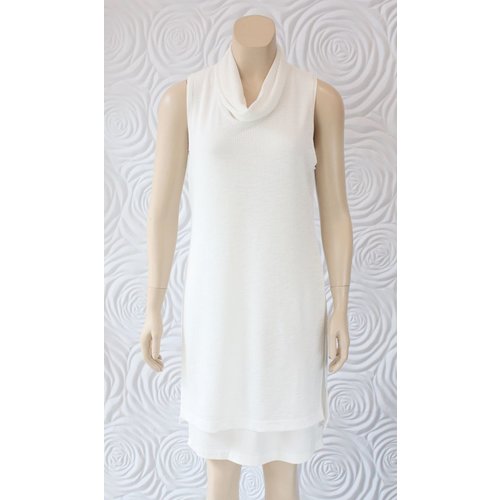 209 West Sleeveless Knit Dress With Cowl Neck Line
This sleeveless dress by 209 West comes with a neckline that is a cowl neck. This fabric is lined lightweight ribbed fabric, making it a perfect summer dress!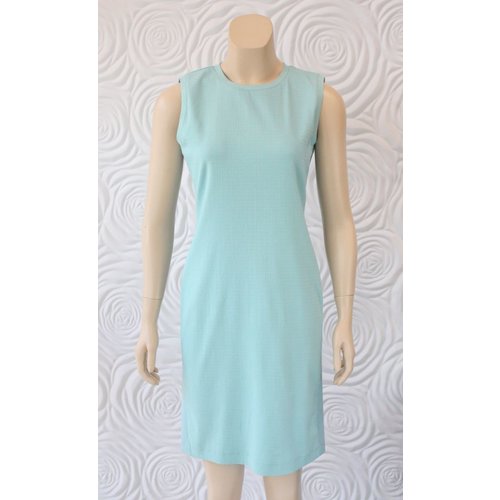 209 West Sleeveless Dress
This sleeveless sheath dress by 209 West has nicely fitted but not skin tight. It has a detail of a knit fabric on the sides, allowing the dress to have a nice dress. Very cute and functional dress!