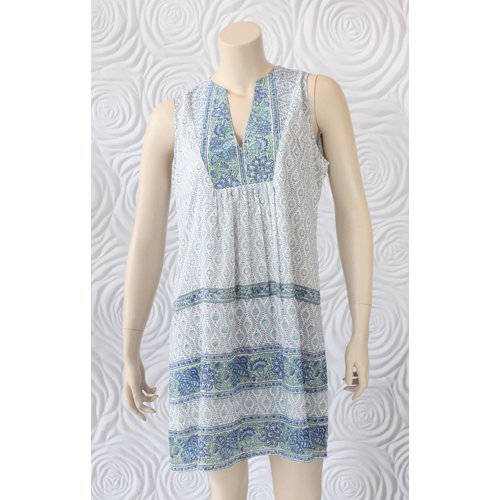 Alicia Bell Lined Sleeveless Dress
This lightweight dress by Alicia Bell is sleeveless and fully lined. It comes in two color ways. Both have a neck detail of a narrow v-neck design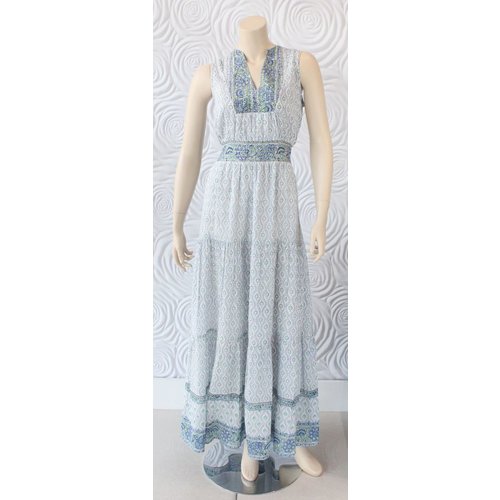 Alicia Bell Maxi Dress
This lined and sleeveless maxi dress by Alicia Bell is machine washabke and travel friendly. It has a slight smocking at the waist, elongating the legs.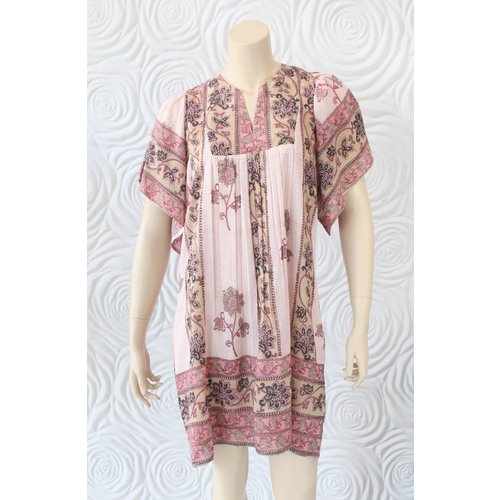 Alicia Bell Loose Short Sleeve Dress
This dress by Alicia Bell is lined. It is a short sleeve dress that has a flowy structure. Very cute light weight summer dress.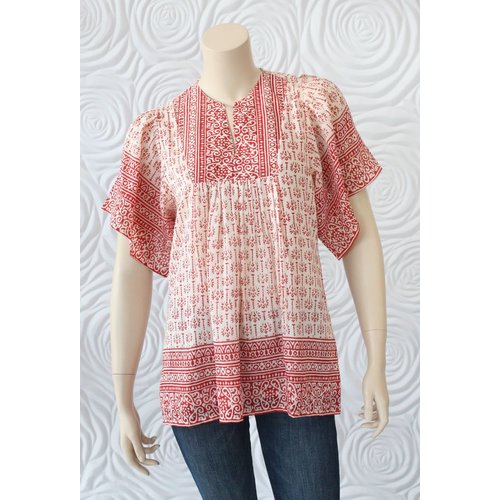 Alicia Bell Loose Sleeve Top Lined
This Alicia Bell tunic blouse comes in two seperate designs. ones beighe and red and the other is white and blue. Both super cute paired with pants and shorts!
Orders Ship FedEx within 24 Hours
Need Help? Call 561-320-2355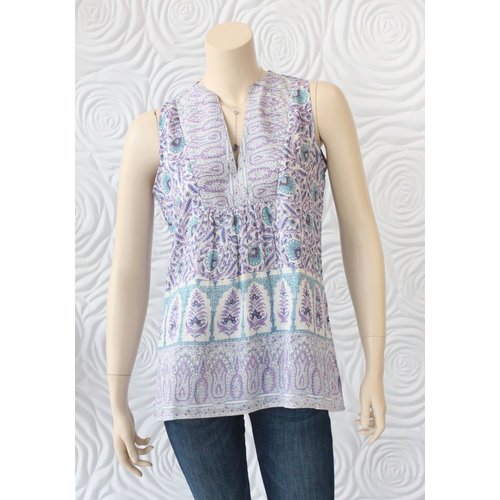 Alicia Bell Sleeveless Lined Top
This Alicia Bell blouse has a colorful detail throughout it giving it a fabulous look. Pairs amazing with pants or shorts! Perfect for the upcoming season!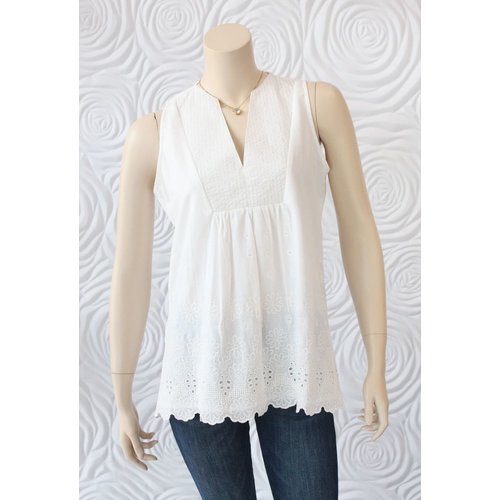 Alicia Bell Sleeveless Lined Top with Embroidered Detail on the Scalloped Bottom
This Alicia Bell bloue has a sleeveless detail with embroidered detail on the scalloped bottom