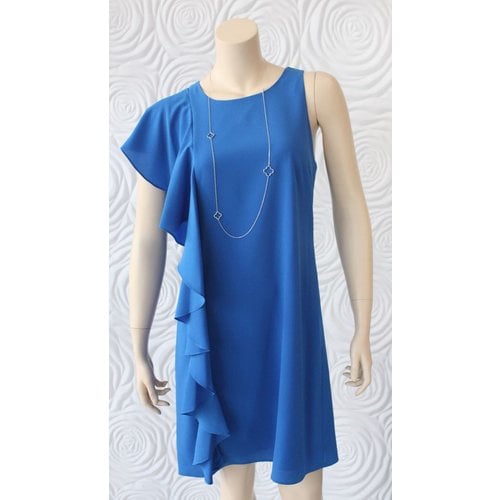 Britt Ryan Cascading Ruffle Dress
This dress by Britt Ryan is made in New York and has the detail of a cascading ruffle on the front side of the dress. . Pair with a metallic heel and statement earrings, and this dress is sure to have you looking and feeling your best. Machine Washable.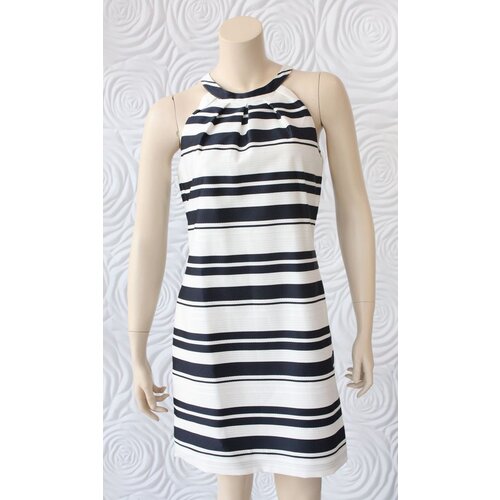 Britt Ryan Trapeze Dress
The dress by Britt Ryan features soft pleats on the front neckline and a back keyhole detail. Made in New York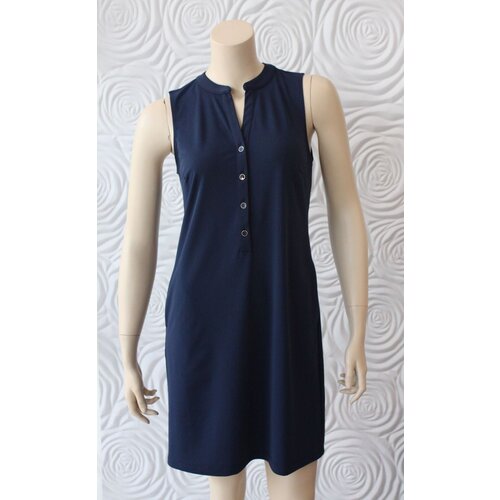 Britt Ryan Mandrian Collar Dress
This fabulous jersey fabric dress by Britt Ryan has a mandrian collar and jeweled buttons on the front. It is the perfect everyday dress. Navy or black.