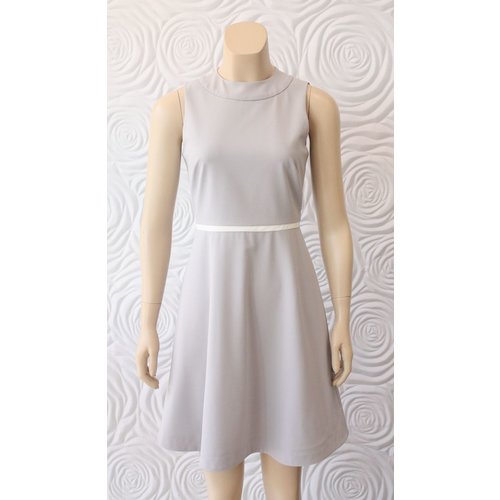 Camilyn Beth Maddy A-Line Dress
This A-line dress by Camilyn Beth has a high neckline and a button back detail as shown in the images. This is a very flattering dress and perfect for weddings, babyshowers, etc.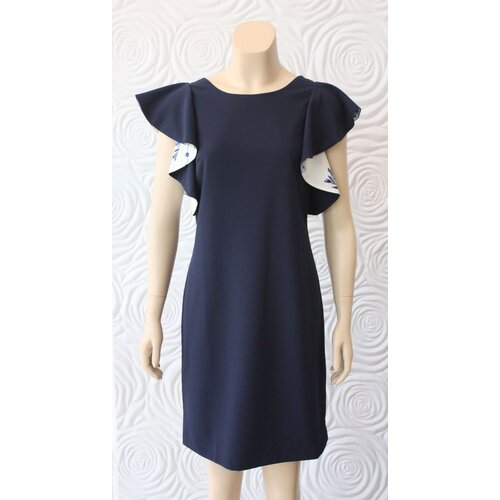 Camilyn Beth Sheath Dress
This sheath dress by Camilyn Beth has a ruffle sleeve detail with a contrasting floral print. This is must-have wedding guest dress! The fit of the dress is very flattering and breathable.