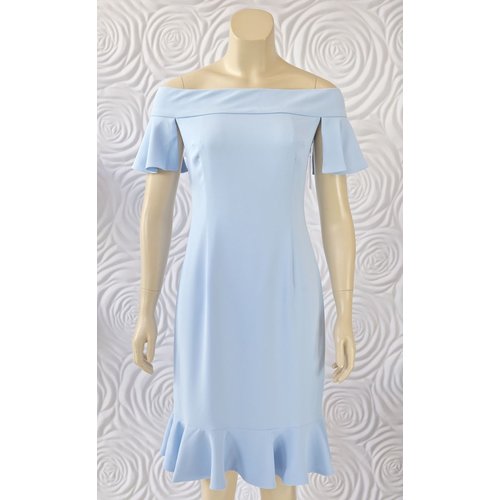 Camilyn Beth Magnolia Off The Shoulder Dress
This elegant Camilyn Beth off the shoulder dress comes in a sky blue color and also fushia. Its short sleeves has a mini ruffle detail aswell as the bottom detail. Perfect for this upcoming season!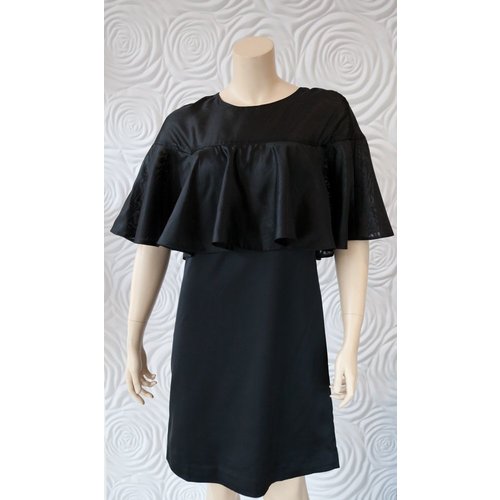 Camilyn Beth Veronica Dress
This Camilyn Beth dress has an organza peplum upper giving it a unique fit. Because of the peplum upper, it gives the dress a waist sliming fit.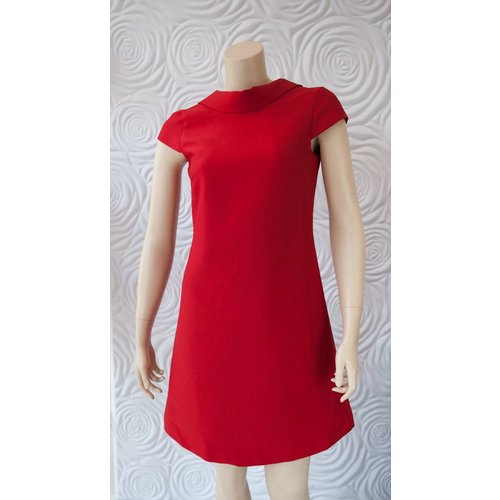 Camilyn Beth High Neck Line Dress
This Camilyn Beth high neck dress is perfect for the holidays this year. It comes in the most beautiful cheri red. It has a low cut back with a straight point collar detail.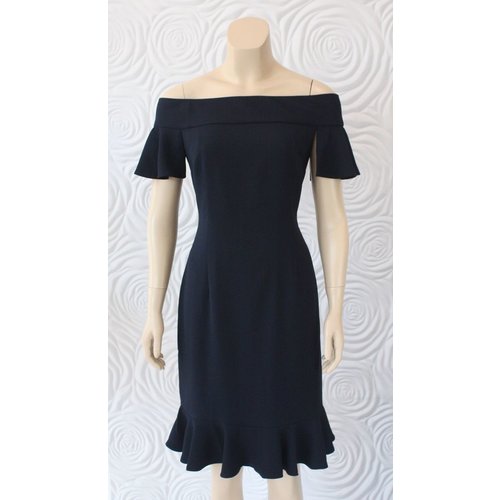 Camilyn Beth Off The Should Darted Dress with Flutter Hem
This darted dress by Camilyn Best is stunning on. It is an off the shoulder dress that has a flutter sleeve and hem detail.
Orders Ship FedEx within 24 Hours
Need Help? Call 561-320-2355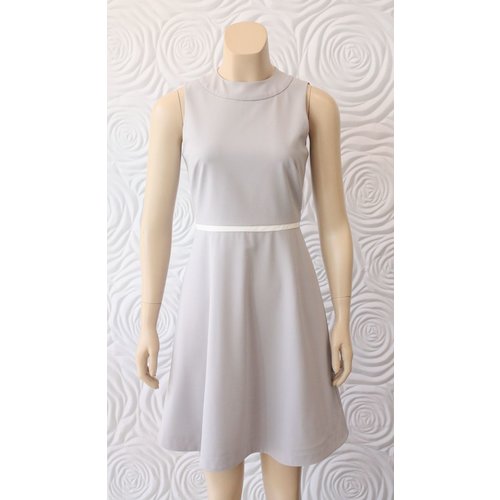 Camilyn Beth Maddy A-Line Dress
This A-line dress by Camilyn Beth has a high neckline and a button back detail as shown in the images. This is a very flattering dress and perfect for weddings, babyshowers, etc.