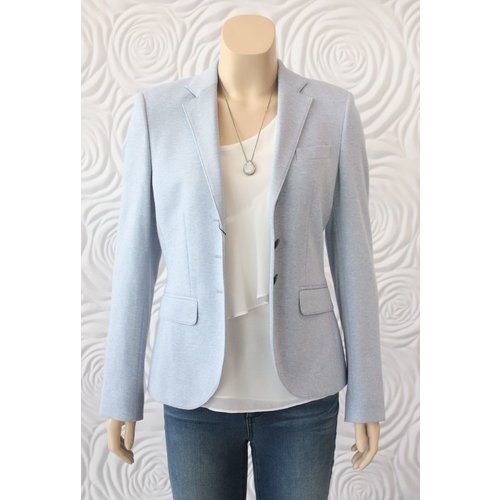 Cavallaro Light Blue Sports Jacket
This light blue blazer by Cavallaro is made in Italy and the perfect pop of color for an office chic look!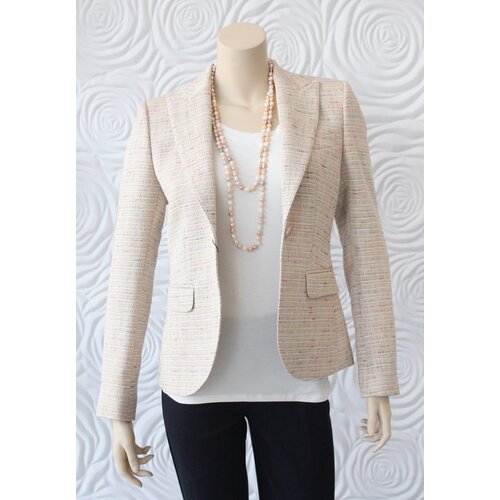 Cavallaro Blazer
These Cavallaro blazers are made in Italy. One is a tweed style with light colors and the other has a diamond print! Both are so fabulous on with the fit of a sport jacket.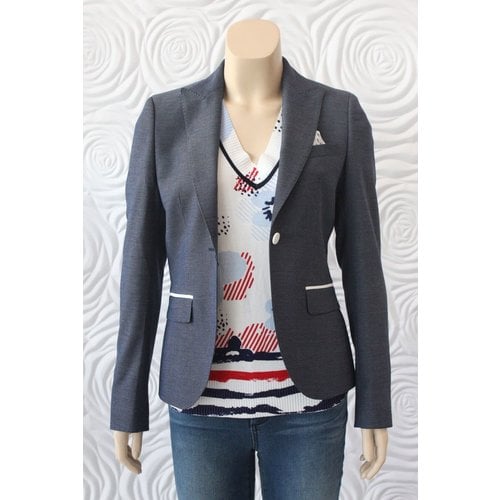 Cavallaro Navy Sport Jacket
This Blazer by Cavallaro is made in Italy. It is a perfect piece for a chic work day that can be paired with jeans or dress pants!