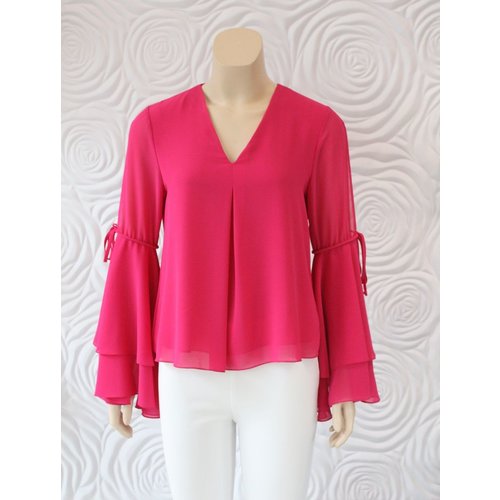 Donna Degnan Bell Sleeve Blouse
This tailored tunic top by Donna Degnan has a v-neckline and a bell sleeve with a slit that ties in the middle. This blouse is a pop of color that every woman needs this summer!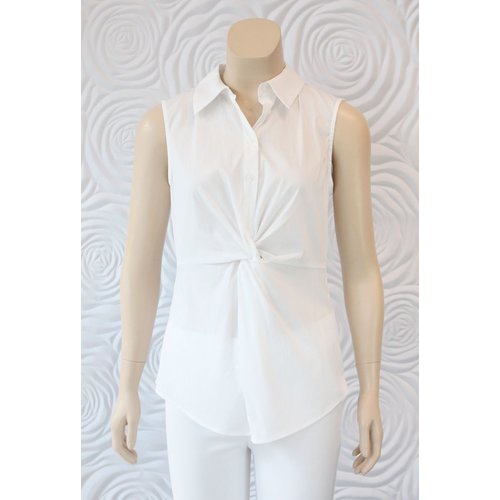 Donna Degnan Sleeveless Tailored Blouse
This sleeveless tailored blouse by Donna Degnan is a perfect everyday top. It is a sleeveless button down with a knot detail in the front.
Donna Degnan Short Sleeve Top with Layered Front
This Donna Degnan blouse has short sleeves with a layered front detail. Pairs amazing with shorts and cute wedges!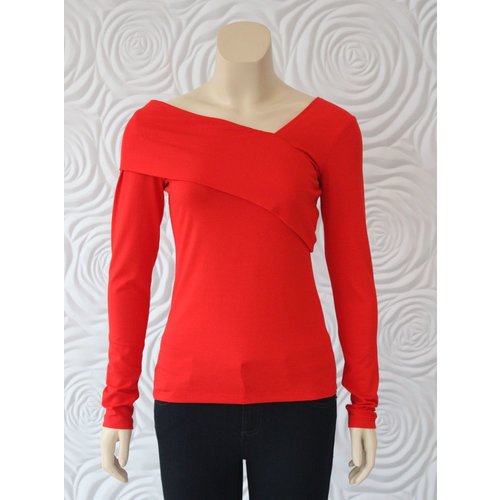 Donna Degnan Solid Asymetrical Knit Top
This Donna Degnan top comes in a gorgeous red top with a asymetrical neck line. Pairs lovley with pants or skirt.
Orders Ship FedEx within 24 Hours
Need Help? Call 561-320-2355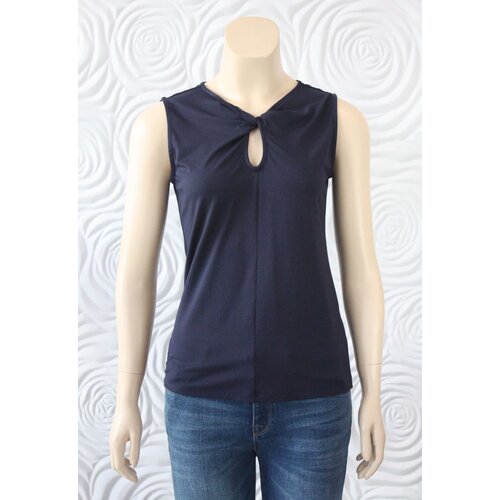 Donna Degnan Knot Neck Shell Blouse
This Donna Degnan short sleeve top is great for layering jackets over it. Comes in Navy and White. Pairs lovley with pants or skirts.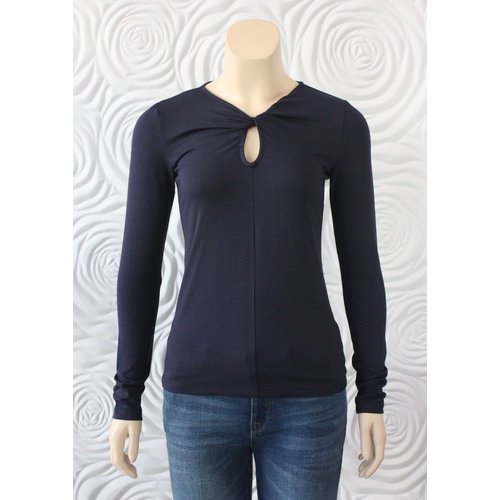 Donna Degnan Twist Front Long Sleeve T-Shirt
This Donna Degnan long sleeve t-shirt has a beautiful knot detail on the front. It comes in navy and is extremley comfortable.