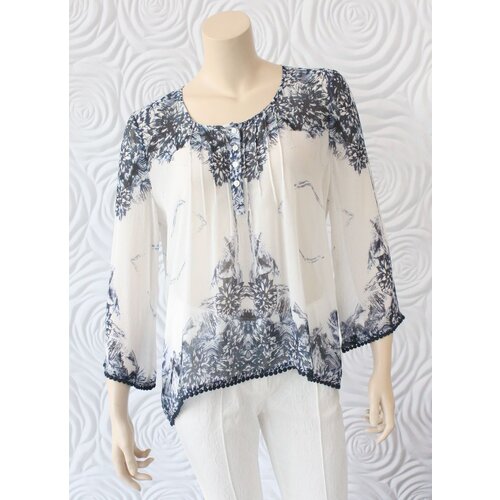 Ecru Pintuck Top With Pom Pom Trim
This Ecru top has a white and blue floral print with a button detail at the neckline and is semi sheer. Lightweight and washable.
Sale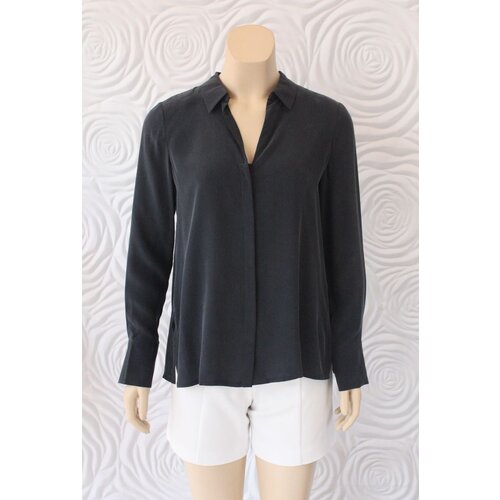 Ecru Top With Slit At Front
This top by Ecru is a beautiful silk that drapes alongside your body. It has a vneckline and full length sleeve. Wears great with denim or slacks and can easily transition throughout every season. Able to be hand washed!
Sale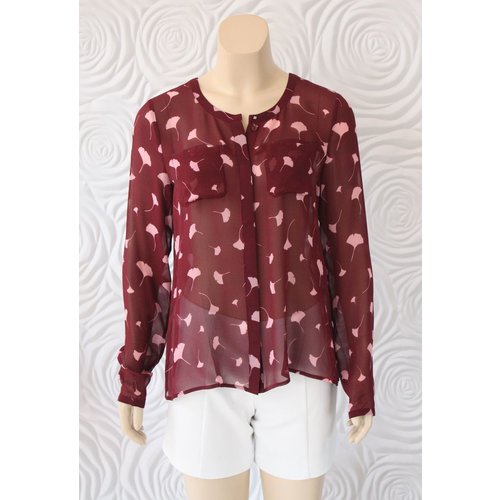 Ecru Classic Top
This Ecru blouse has a sheer material to it. Perfect for summer days and summer nights!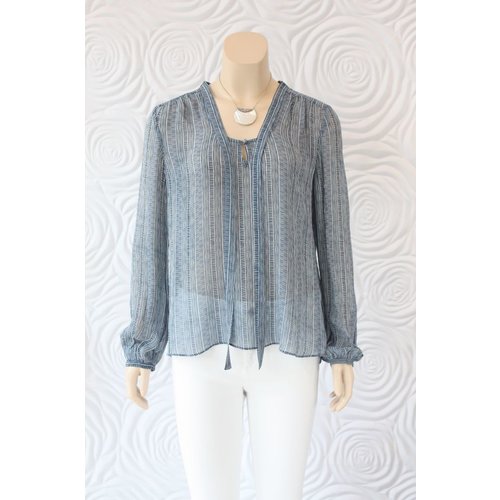 Ecru Blouse with Neck Tie
This long sleeve blouse from Ecru is a lightweight blouse that has a neck tie detail that you can tie or leave open like done in the images.
Orders Ship FedEx within 24 Hours
Need Help? Call 561-320-2355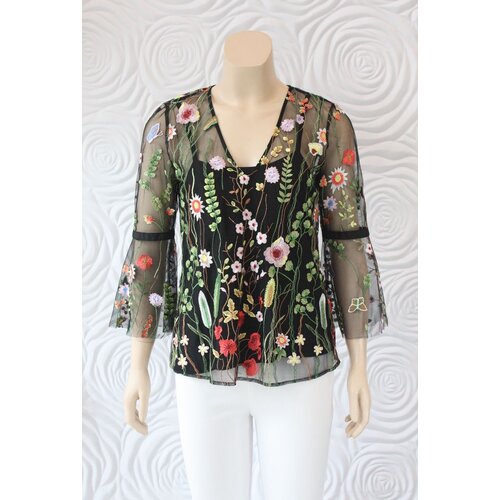 Ecru Sheer Floral Top
This blouse by Ecru is long sleeve and sheer with a embroidered floral detail. It comes with a black shell underneath. Such an amazing blouse that can be worn day to night!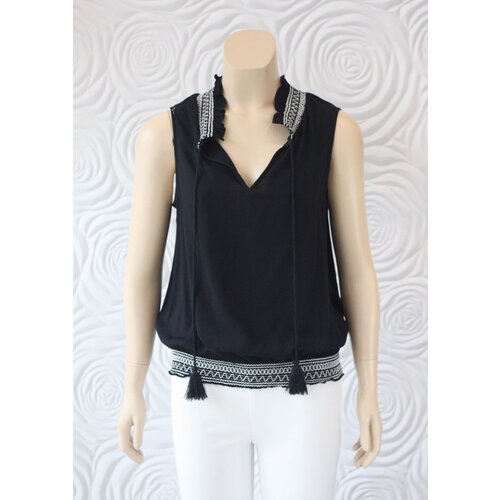 Ecru Blouse with Embroidered Neckline
This sleeveless blouse by Ecru has an contrast stiching and smocking detail. It is a loose blouse with tassels hanging from the neckline.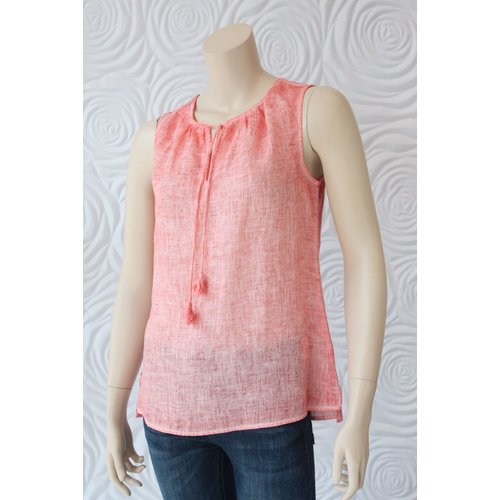 Ecru Sleeveless Top With Tassel
This sleeveless top by Ecru is very lightweight, perfect for the summer, and has a tassel detail at the front that can be tied or left open to hang.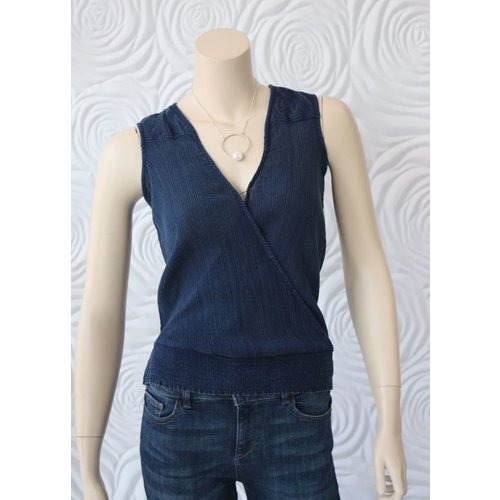 Ecru Tint Dye Guaze Sleeveless Top
This sleeveless blouse by Ecru has a wrap style v-neck. It is very lightweight and easy to wear. It also has a detail of smocking on the bottom.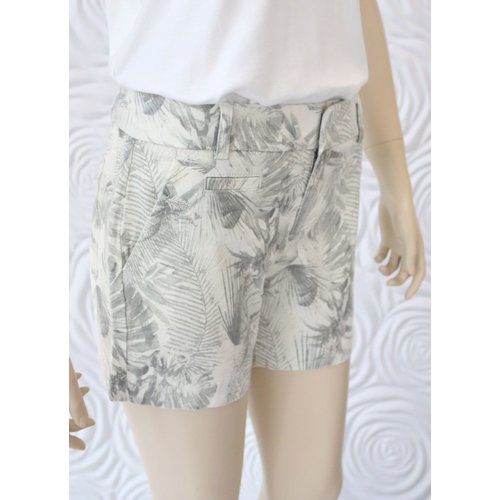 Ecru Michelle Chino Short
A classic short! These Ecru shorts are fabulous and comfortable to wear. It comes in pink(hydrangea), white, and olive tropical!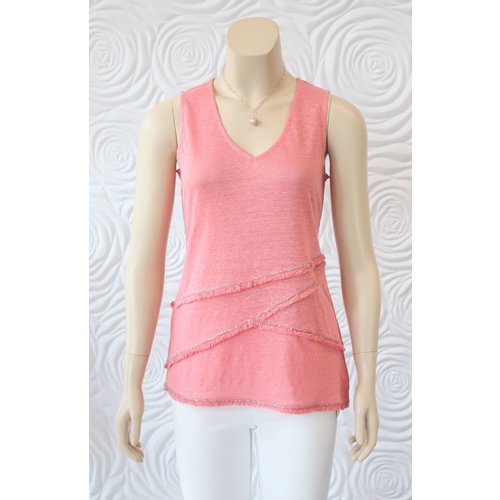 Ecru Tank With Fringe Trim
This Ecru coral colored blouse comes sleeveless and has a tiny beaded detail along the fringe throughout the blouse. Perfect for the upcoming season!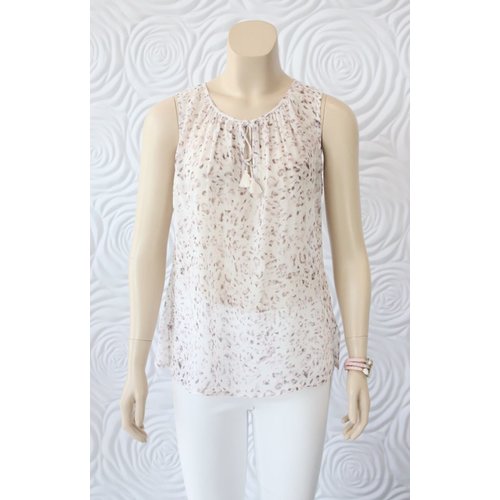 Ecru Sleeveless Top With Tassel
This sleeveless blouse by Ecru has a flowy structure to it. The neckline has a tassel tie detail. Paired with white Ecru pants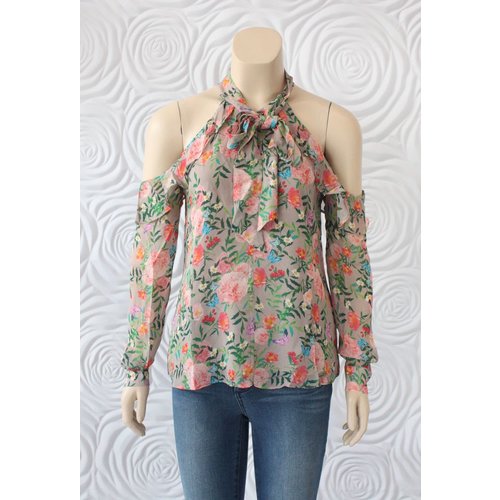 Ecru Cold Shoulder Blouse with Ruffle Neck
This Ecru blouse has a beautiful floral detail with a cold shoulder. Looks amazing paired with pants or shorts!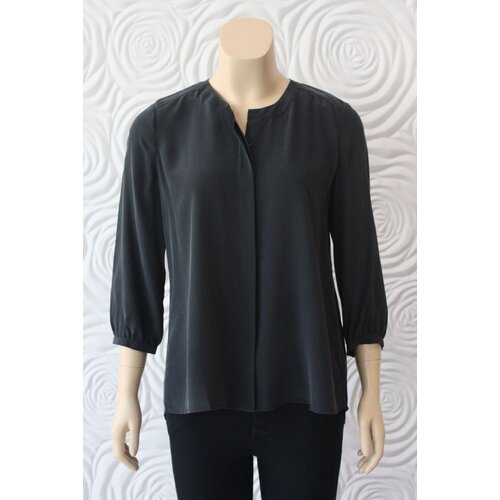 Ecru 3/4 sleeve top
This Ecru 3/4 sleeve blouse comes in navy and pairs amazing with jeans and wedges!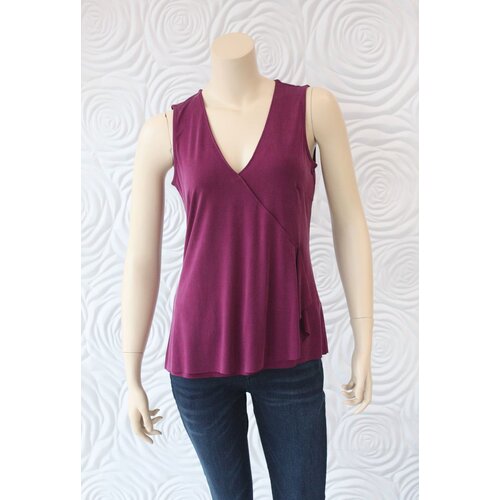 Ecru Sleeveless Tank
This sleeveless tank by Ecru comes in the vibrant spring color and has a drape detail on the front.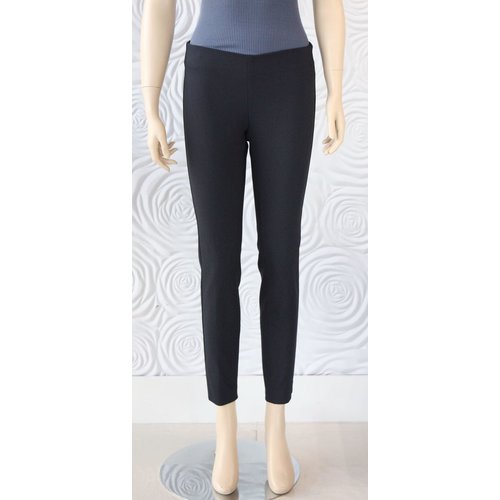 Ecru Elastic Waist Slim Pant
Ecru elastic waist slim pant with machine washable stretch fabric. It comes in white, black silver and navy.