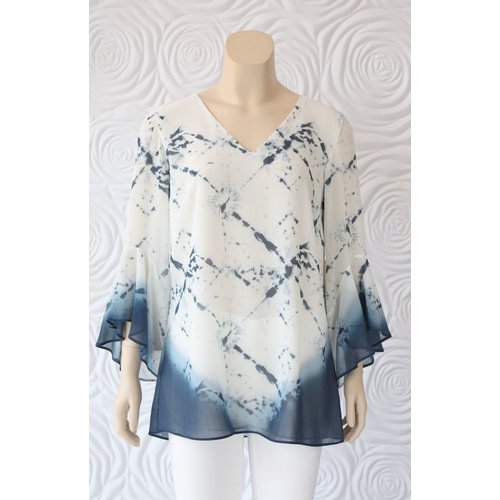 Iris Flutter Sleeve Printed Blouse
This long sleeve Iris top has a v-neckline and a flutter sleeve detail. It comes in a blue watercolor print and looks amazing with light or dark colored pants.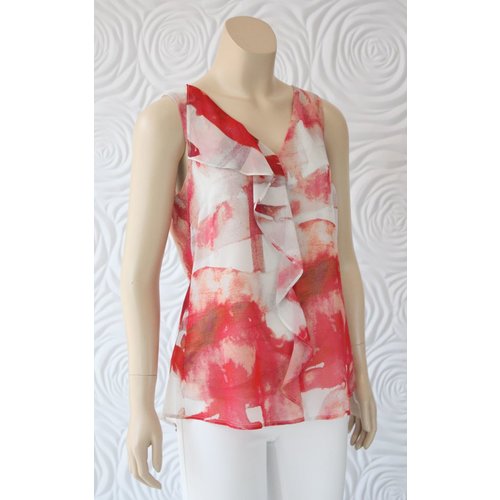 Iris Sleeveless Top With Cascading Ruffle
This sleeveless top by Iris comes in a beautiful watercolor print. It has a cascading ruffle on the front and a tie-back detail.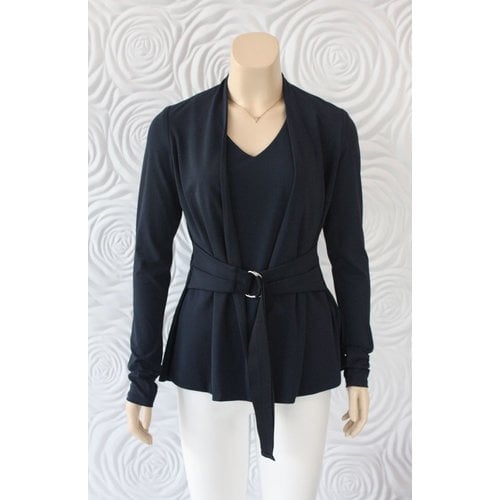 Iris Jacket with Tie Belt Detail
This jacket by Iris is made in Canada. It is a jersey fabric and drapes in the back. Very flattering and a perfect on the go jacket!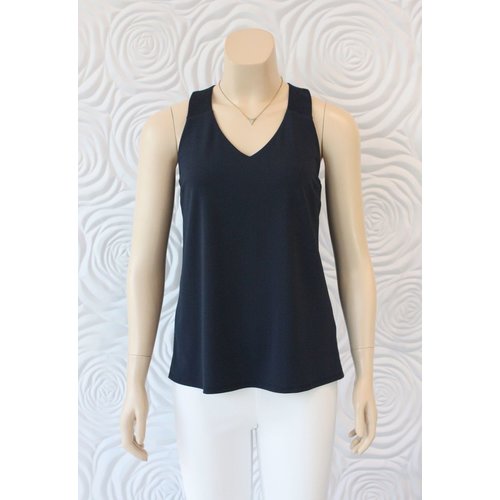 Iris Top With Suede Straps In Navy
This Iris sleeveless top has a beautoful leather shoulder detail. Comes in black and looks amazing paired with pants and wedges!
Orders Ship FedEx within 24 Hours
Need Help? Call 561-320-2355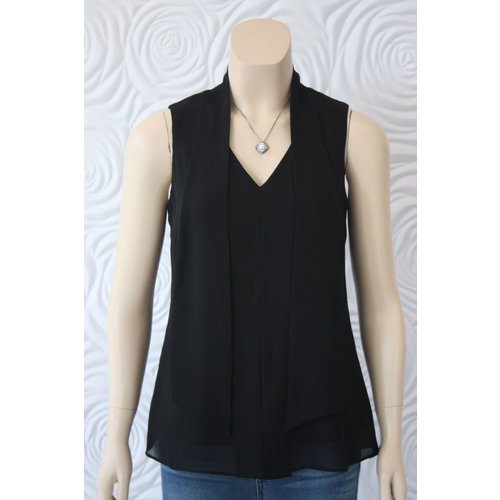 Iris Sleeveless Top With Detachable Scarf
This Iris sleeveless top has a detachable scarf detail. It comes in black and beige. Perfect for the upcoming season!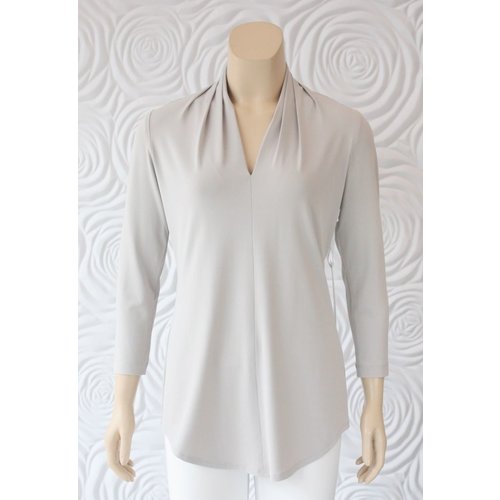 Iris V-Neck 3/4 Sleeve Blouse
This blouse by Iris comes in navy and back. It is a v-neck with a 3/4 sleeve. This blouse is very flattering on the body and minimizes the waist.