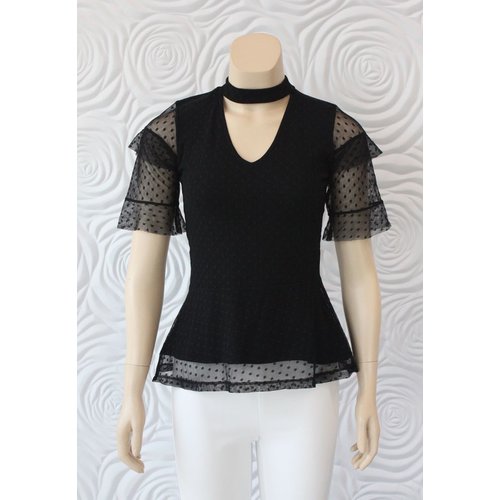 Juffrouw Jansen Mesh Shirt
This Juffrouw Jansen has a mesh material and detail throughout the blouse. It has a 3/4 sleeve and pairs amazing with pants and skirts!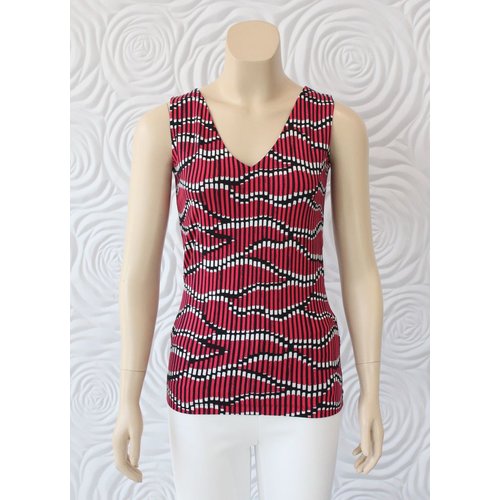 Juffrouw Jansen Ribbon Bow Back Shirt
This Juffrouw Jansen blouse has a rubbon bow back detail. It has a black, white and fushia pattern all on the blouse. Perfectly pairs with pants and/or skirt!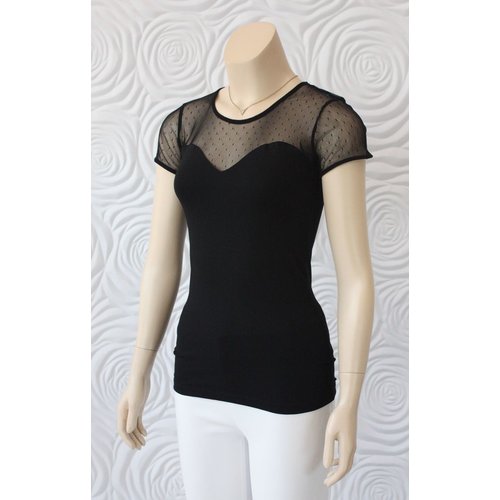 Juffrouw Jansen Sweetheart Neckline Top
This Juffrouw Jansen top has a sweetheart neckline which comes in black! Pairs amazing with pants or a skirt for a date night out!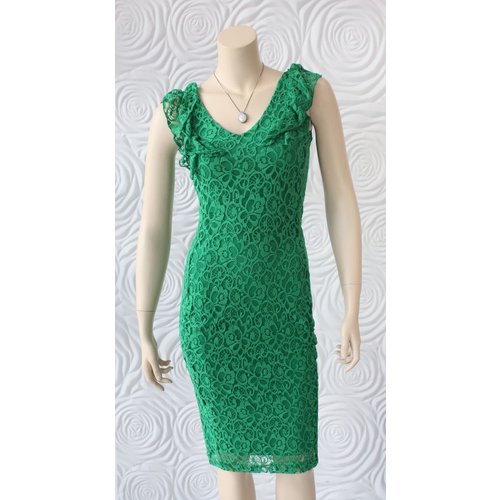 Juffrouw Jansen Dress With Ruffle And Lace
This Juffrouw Jansen dress comes in a forest green color! Perfect for the upcoming season! pairs amazing with wedges and heels!
Orders Ship FedEx within 24 Hours
Need Help? Call 561-320-2355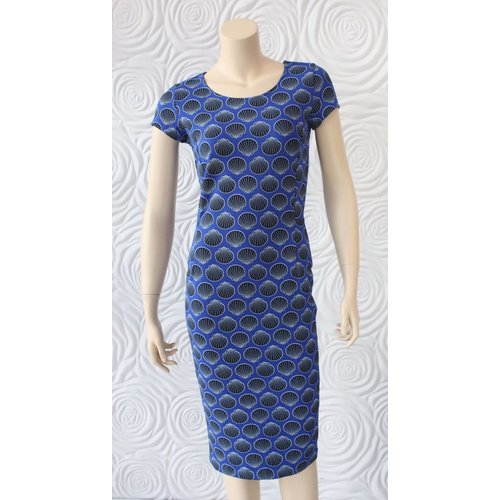 Juffrouw Jansen Shell Print Dress
This knee length dress by Juffrouw Jansen is a fitted piece with a shell print throughout the body. it has button on the back to add detail.