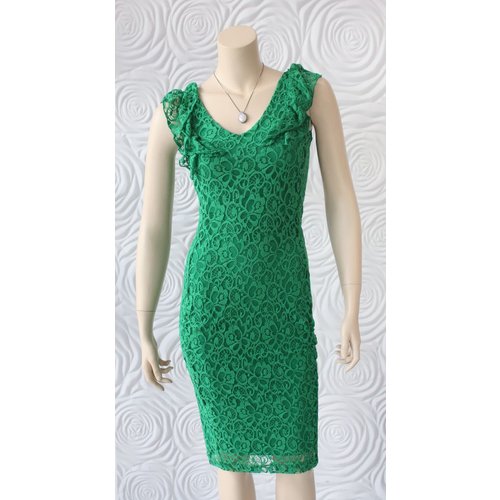 Juffrouw Jansen Dress With Ruffle And Lace
This Juffrouw Jansen dress comes in a forest green color! Perfect for the upcoming season! pairs amazing with wedges and heels!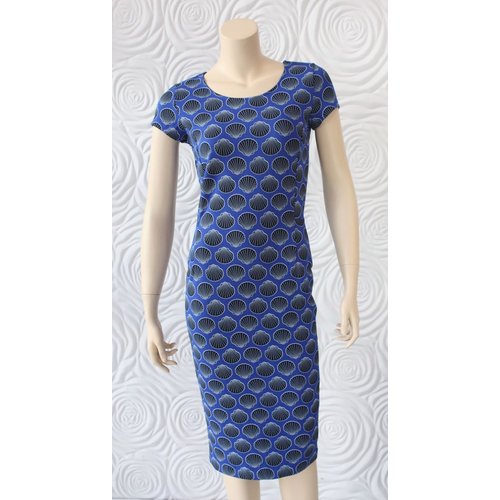 Juffrouw Jansen Shell Print Dress
This knee length dress by Juffrouw Jansen is a fitted piece with a shell print throughout the body. it has button on the back to add detail.