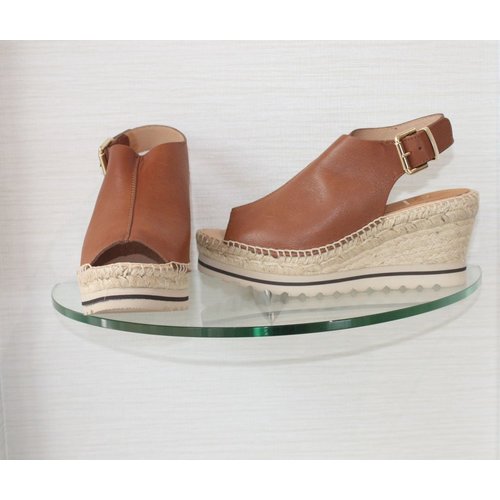 Kanna Wedge Booties with Leather Front
These Kanna booties come with a dark leather front and a gold buckel. These shoes are made in Spain and have a comfort sole so they can be worn for hours!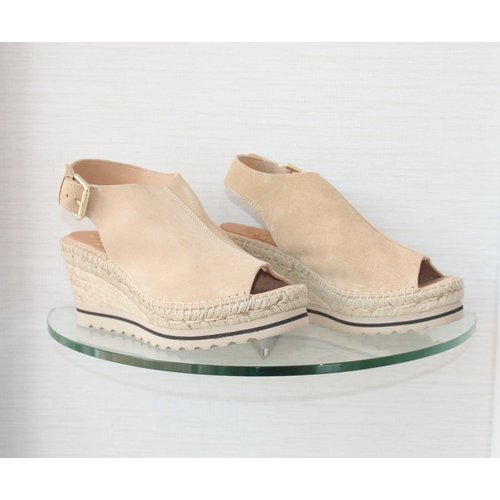 Kanna Wedge Booties with Suede Front
This booties from Kanna are made in Spain. They are a fashion comfort shoe! And with the suede detail in a light color is perfect for all seasons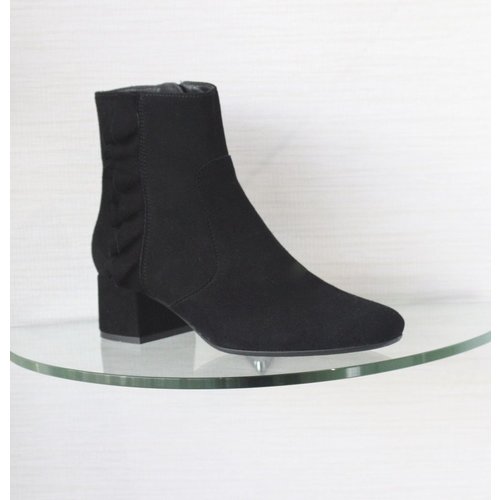 Kanna Ankle Boot with Ruffle Detail
This black Kanna ankle boot is made in Spain. This healed boot has a ruffle detail and a side zipper.
Kanna Ankle Boot with Perferated Leather
Made in Spain these Kanna healed ankle boots come in both maroon and black. These boots have side zippers and perferated leather with a lovely detailed pattern.
Orders Ship FedEx within 24 Hours
Need Help? Call 561-320-2355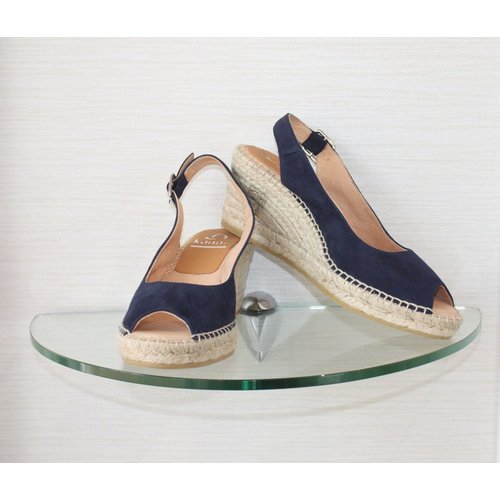 Kanna metallic slingback wedges
This open toe wedge by Kanna comes in a suede navy blue. They have a comfort sole making it a fashionable walking shoe. Made in Spain.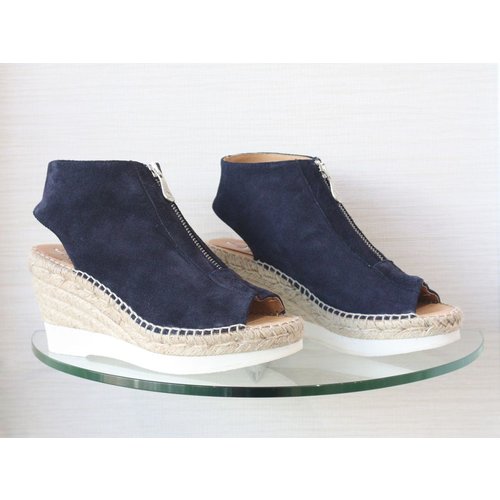 Kanna Zip Up Wedge with a White Sole
This fashionable wedge by Kanna is made in Spain and has a comfort sole. It has a detailed zipper in the front, giving it a bootie-like look.