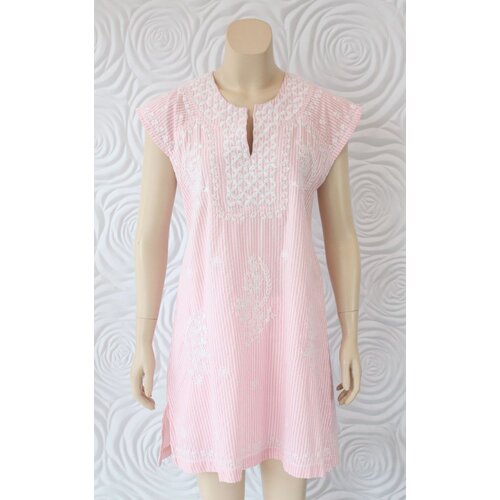 Madison Mathews Tunic Dress with Embroidered Details
This cotton dress by Madison Mathews is a shirt dress style. It has a loose-tunic look.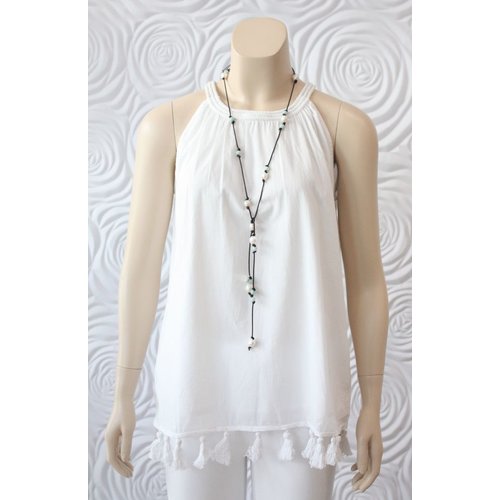 Madison Mathews Tank Top with Tassel Bottom
This Madison Mathews tank top has a flowy fit. Perfect to pair with shorts or some colorful pants. It has a detailed tassel bottom.
Sale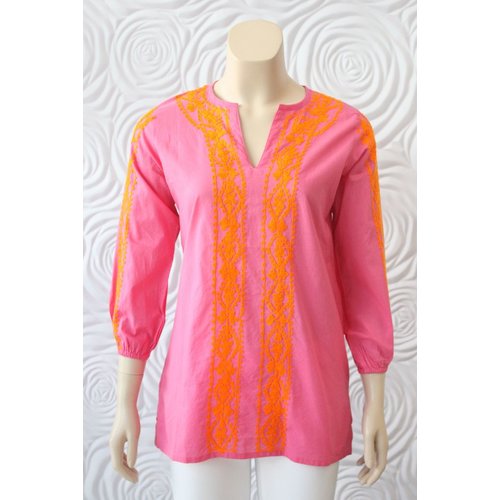 Madison Mathews Tunic With Embroidered Sleeve
This Madsion Mathews Tunic Top has embroidered detail on the sleeve and shoulders. It is a 3/4 sleeve and 100% cotton. Mashine Washable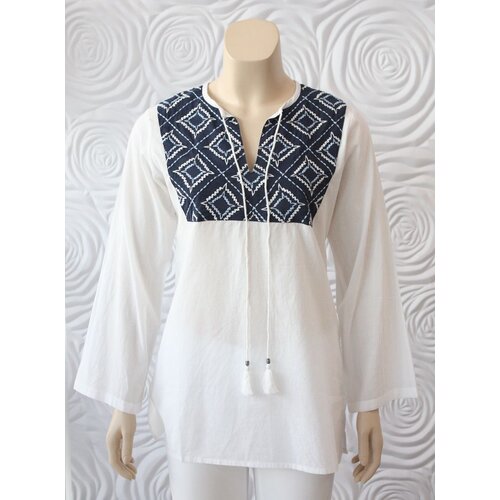 Madison Mathews Tunic Top with Embroidered Details
This tunic top by Madison Mathews is 100% cotton. It has a 3/4 sleeve and a blue embroidered detail on the chest.
Orders Ship FedEx within 24 Hours
Need Help? Call 561-320-2355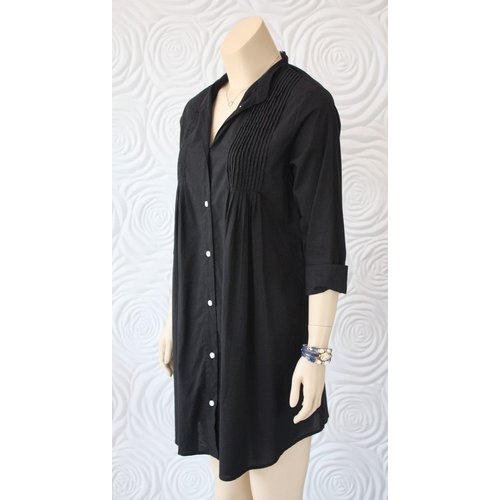 Madison Tunic Dress
This Madison tunic dress has a button enclosure and is 100% cotton. Come in navy and in black.