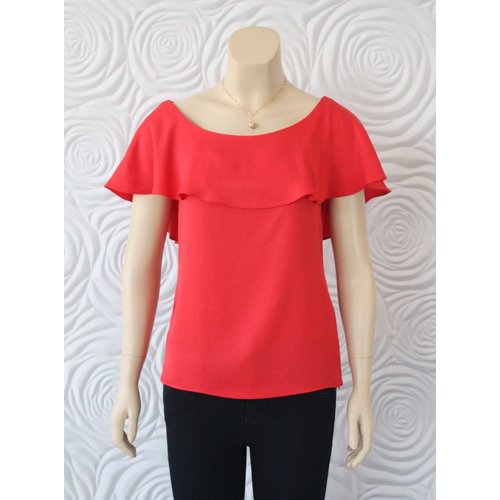 Minan Wong Flutter Neckline
This Minan Wong blouse has a flutter sleeve giving it a unique look! Comes in colors white and coral!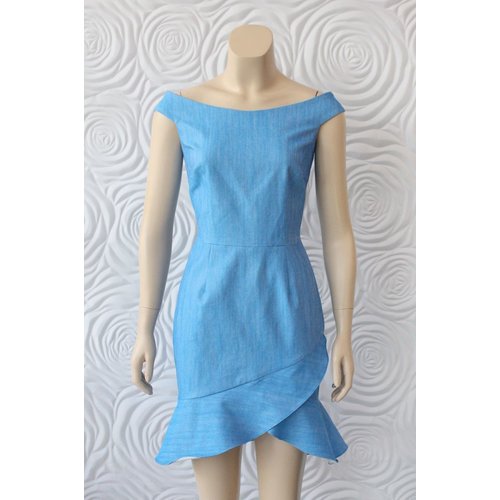 Minan Wong Denim Dress with Slight Off Shoulder
This Minan Wong has a asymmetrical and diagonal seaming details makes this a playful dress for work or play. Pairs amazing with heels!