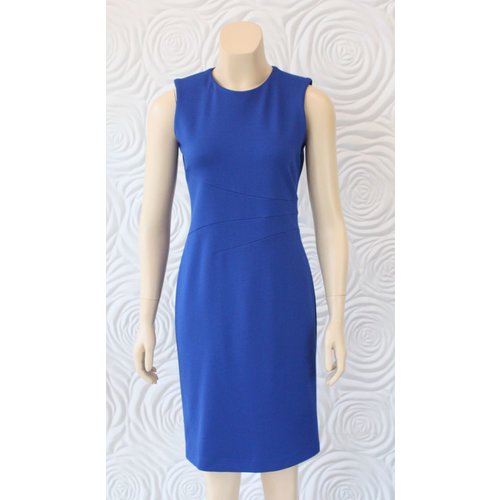 Nora Gardner Sleeveless Sheath Dress
This classic dress by Nora Gardner is sleeveless and has a fitted style. It is nicely darted in the back and has a detail at the waist. Perfect event or even work dress!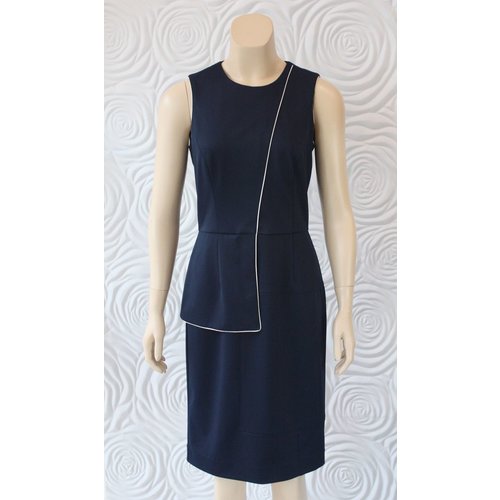 Nora Gardner Peplum Dress
This dress by Nora Gardner has a slight peplum style to it. It has white contrast piping. Nora Gardner makes very fashionable and fucntional dresses!
Sale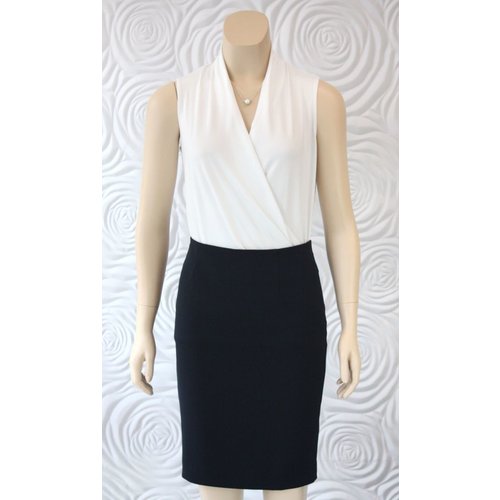 Nora Gardner Pencil Skirt
This beautiful pencil skirt is made in NYC and comes in black, navy or red. It is knee length and not overly fitted. Lined and extremely light and comfortable - great for work or play.