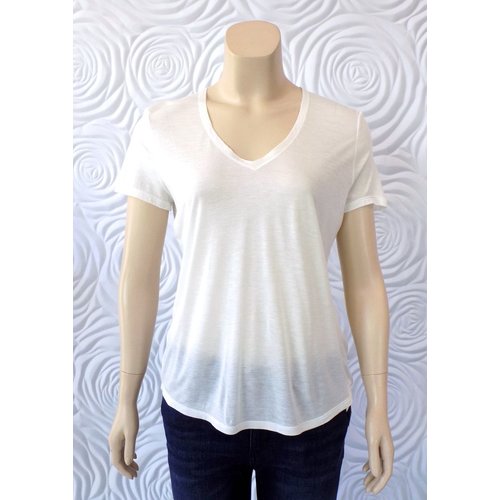 Purotatto V- Neck Short Sleeve
This Purrotatto V-Neck comes in a short sleeve and is made out of milk thistle which gives it the softed material. We love pairing this top with pants and skirts.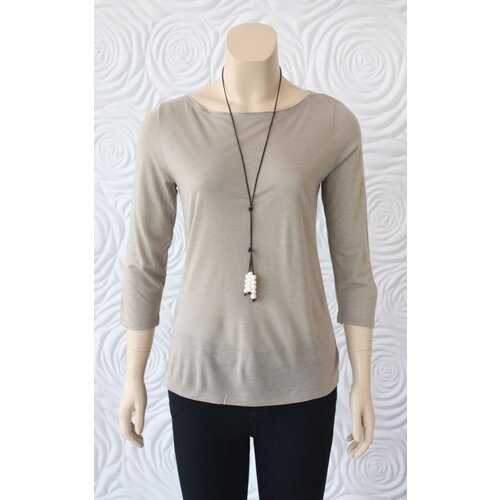 Purotatto Boat Neck Three Quarter Sleeve
This Purotatto blouse has a boat neck detail and comes in beige and blue. Perfect to pair with jeans and shorts!