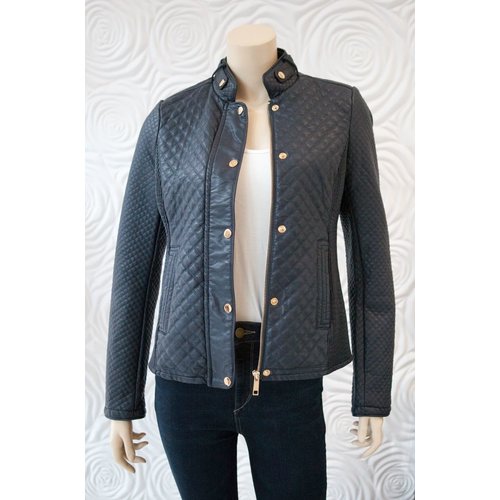 Rino & Pelle Vegan Leather Jacket
This Rino & Pelle vegan leather jacket comes with a gold metal detail. It has a quilted finish on the front and back of the jacket and ribbed underneath the arms for a fitted look. Perfect when paired with denim and booties.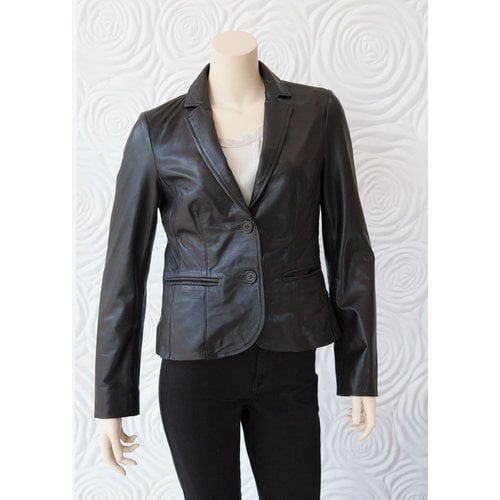 RIno & Pelle Leather Blazer Jacket
This jacket by Rino & Pelle has the design of a blazer because of the lapels and two button closure. Real leather.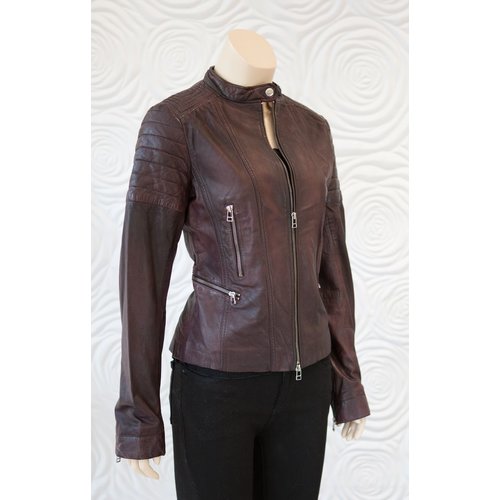 Rino & Pelle Brown Leather Moto Jacket
This Rino & Pelle leather moto jacket has a classic zipper detail with it falling right at the waist. Its lined with a silk interior.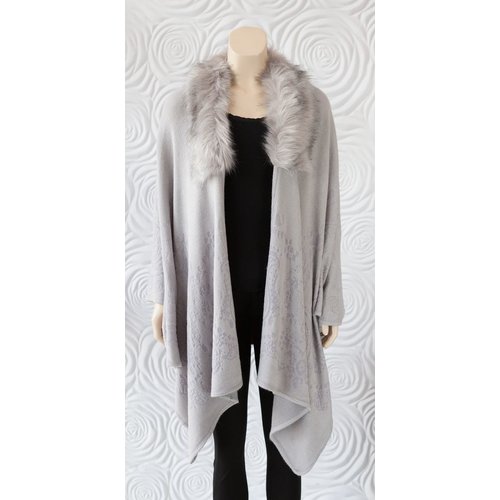 Rino and Pelle Faux Fur Wrap Light Grey
Rino & Pelle faux fur wrap sweater is an amazing blend of acrrylic and nylon. This machine washable wrap is easy to throw on to complete an effortless look. It has a fur neckline detail with a subtle design along the bottom
Orders Ship FedEx within 24 Hours
Need Help? Call 561-320-2355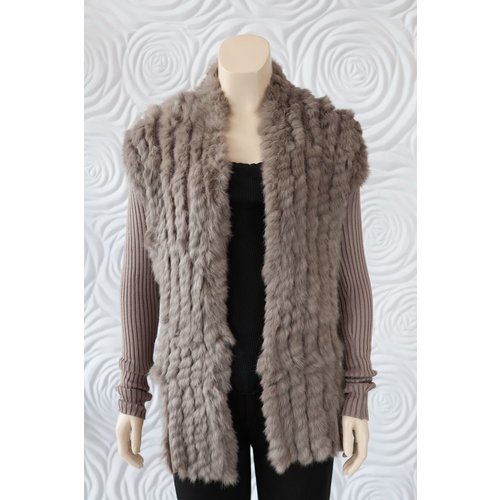 Rino & Pelle Fur Sweater with Ribbed Sleeve
This Rino & Pelle fur sweater with ribbed sleeves is the perfect layering piece this upcoming season. It has a lovely fur and knit blend and pairs well with denim and boots.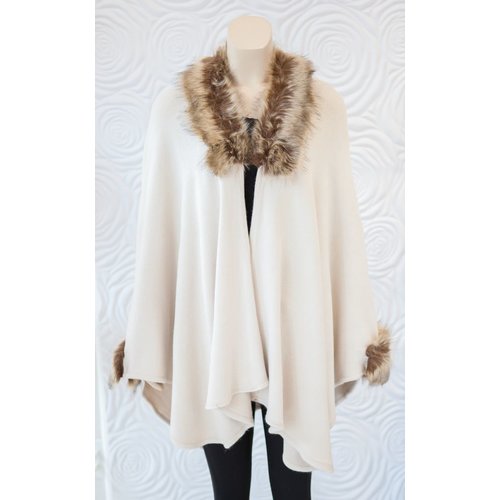 Rino & Pelle Poncho with Fur Trim
This Rino & Pelle wrap comes with attached faux fur neckline. It comes in a light beige color and perfect for layering.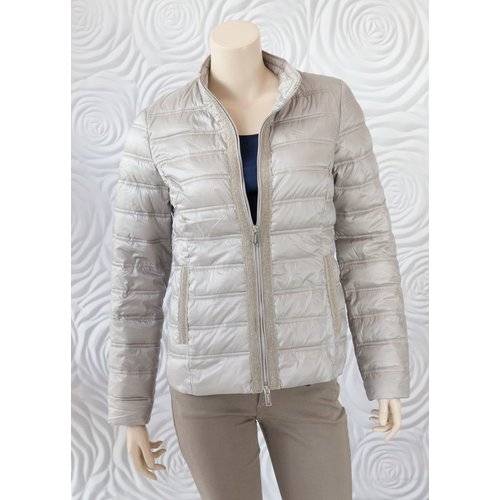 Rino & Pelle Lightweight Puffer Jacket
This Rino & Pelle puffer jacket has a lovley beaded detail along the pockets and zipper lining. Comes in a beige color and perfect for this upcoming season!