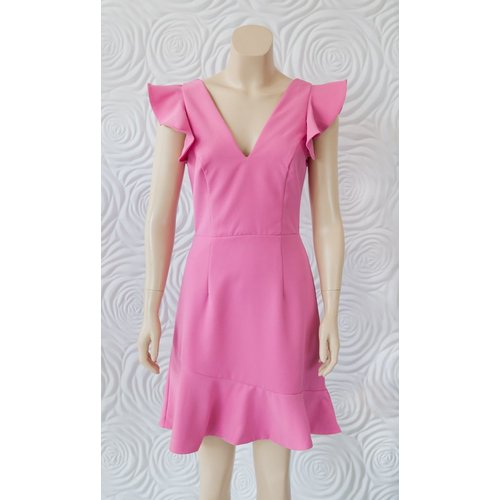 Shilla Allure Mini Dress
This Shilla Allure mini cocktail dress has an A-Line fit with ruffle flutter sleeves. It has a ruffle detail around the bottom. It also has a zipper and cut- out detail in the back.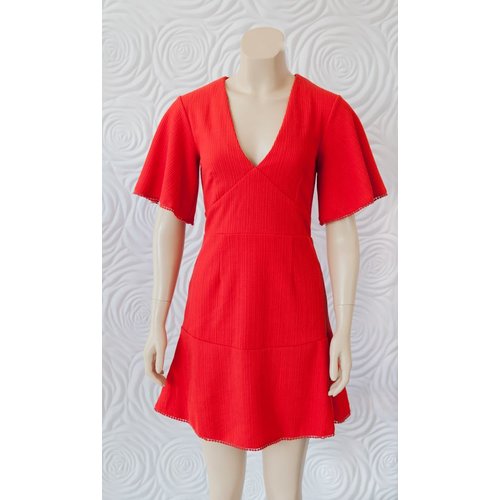 Shilla Exotic Wing Sleeve Dress
This Shilla knitted cocktail dress has a fit and flare shape. It has a deep V-Cut neckline. Lining the hems of the sleeves and bottom of dress are tiny pom poms giving it a touch of sweet.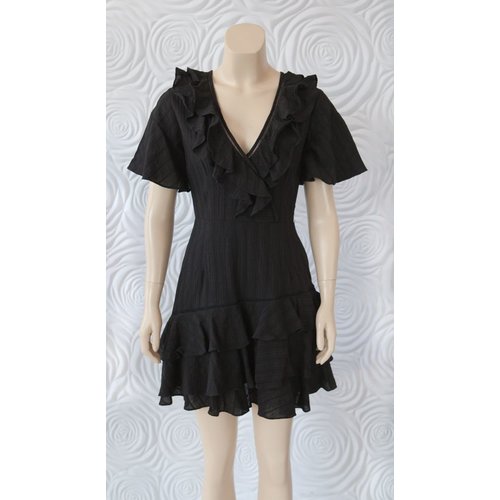 Shilla Exotic Lace Ruffle Dress
This Shilla lace ruffle cocktail dress has a fit and flare fit. It has a 2 tier ruffle detail around the neckline and a 3 tier ruffle detail at the bottom.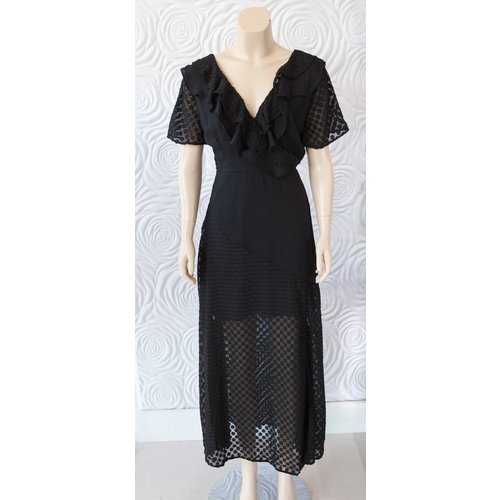 Shilla Exotic Chiffon Mix Dress
This Shilla exotic chiffon maxi dress has both a ruffle detail lining the neckline and back of the dress. Its double lined with a sheer polka dotted bottom and sleeve.
Orders Ship FedEx within 24 Hours
Need Help? Call 561-320-2355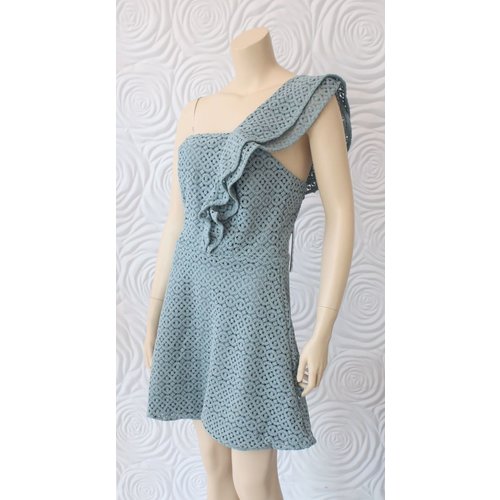 Shilla Eclipse Lace Mini Dress
This lace dress by Shilla has a one shoulder detail with lace throughout the body. It has a solid light weight lining. The fit and flare shape is flattering and very cute on!