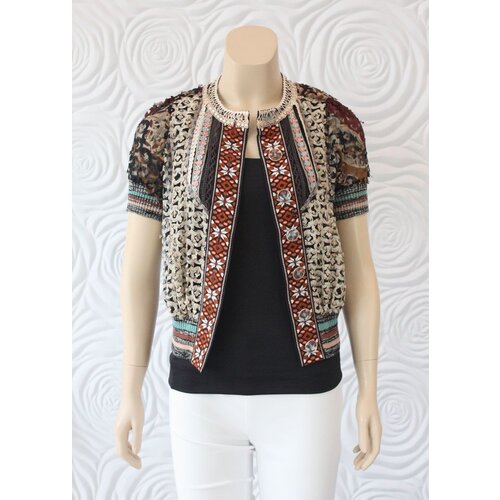 Byron Lars Laser Cut Cardigan
This Byron Lars is a beautiful laser cut cardigan that can be worn button up or open. It has an amazing mix of different patterns throughout and a striking lace shell.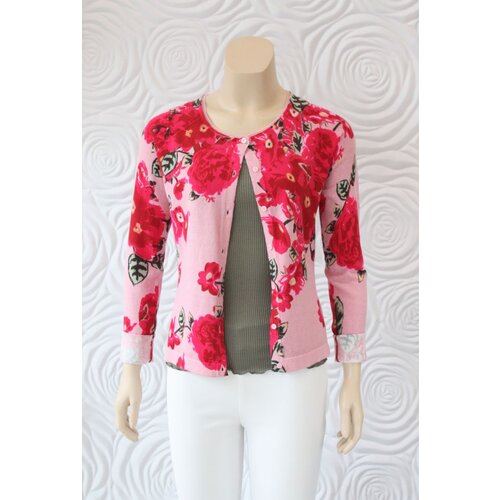 Kyra & Ko Knit Cardigan
This knit cardigan by Kyra & Ko has long sleeves and a floral print throughout the cardigan.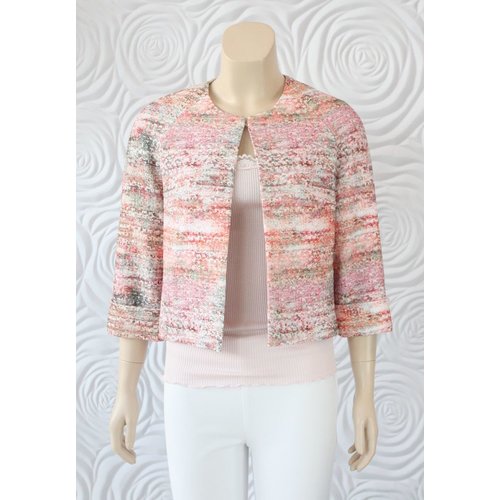 Kyra & Ko Short Jacquard Jacket
This Kyra & Ko 3 quarter sleeve jacket has a cropped lenght, making it versitile while pairing with jeans or a dress.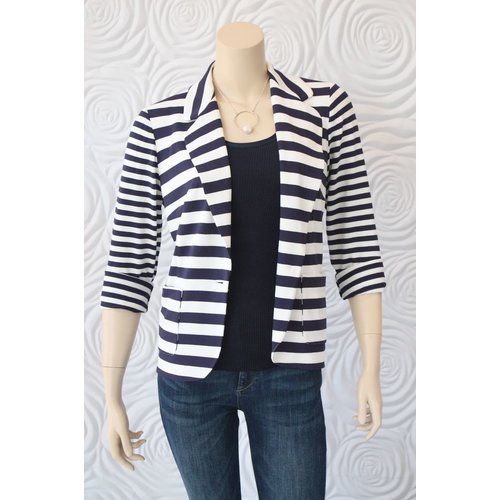 Weill Stretch Jacket
This long sleeve jacket by Weill in made in France. It come in a jerey knit fabric, allowing the jacket to have a nice and comfortable stretch
Orders Ship FedEx within 24 Hours
Need Help? Call 561-320-2355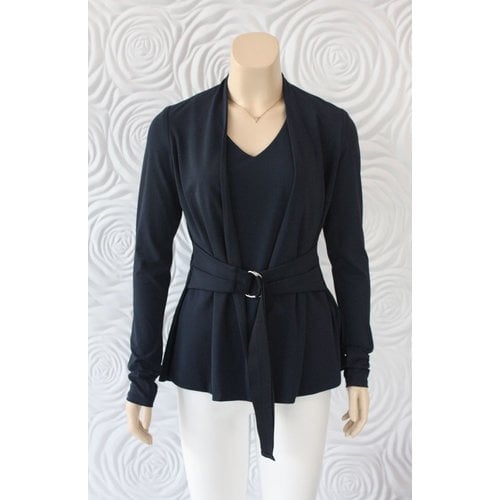 Iris Jacket with Tie Belt Detail
This jacket by Iris is made in Canada. It is a jersey fabric and drapes in the back. Very flattering and a perfect on the go jacket!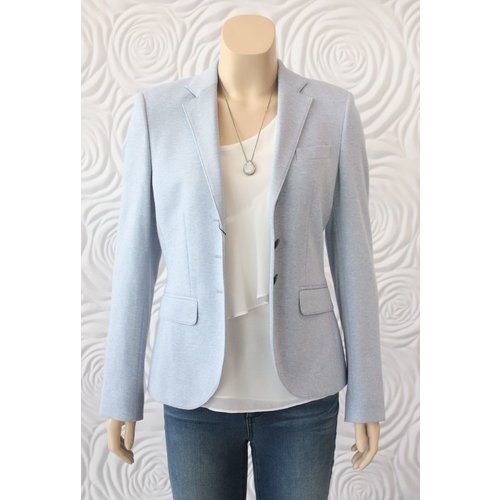 Cavallaro Light Blue Sports Jacket
This light blue blazer by Cavallaro is made in Italy and the perfect pop of color for an office chic look!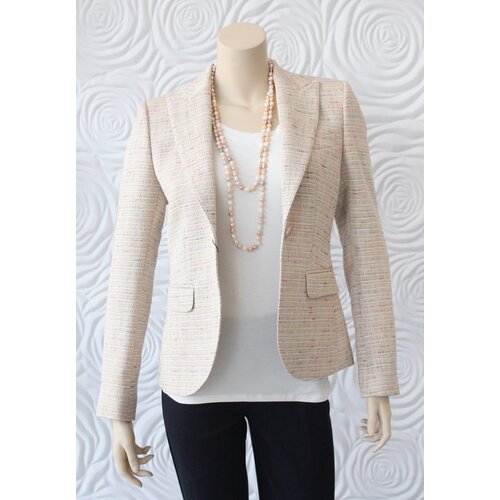 Cavallaro Blazer
These Cavallaro blazers are made in Italy. One is a tweed style with light colors and the other has a diamond print! Both are so fabulous on with the fit of a sport jacket.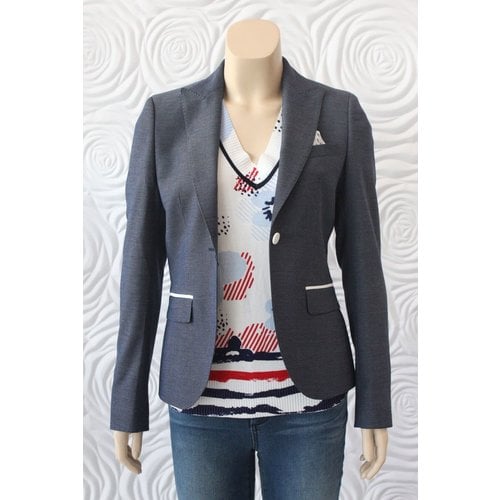 Cavallaro Navy Sport Jacket
This Blazer by Cavallaro is made in Italy. It is a perfect piece for a chic work day that can be paired with jeans or dress pants!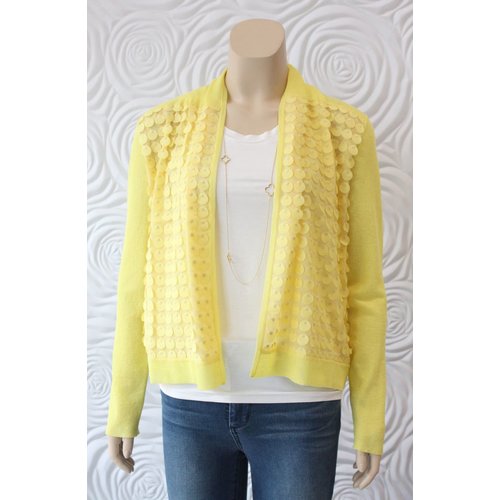 Weill Cardigan with Lazer Cut Detail
This Weill cardigan comes in a beautiful yellow color and is the perfect cardigan for spring!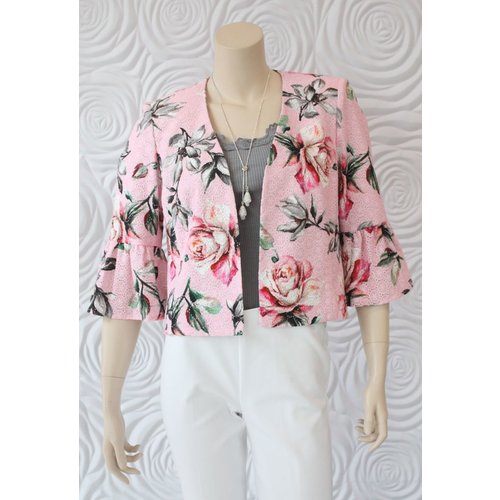 Weill Jacket 3/4 Ruffle Sleeve
This Weill pink quetty fleurs jacket with a floral pattern and a 3/4 ruffle sleeve. Made in France.