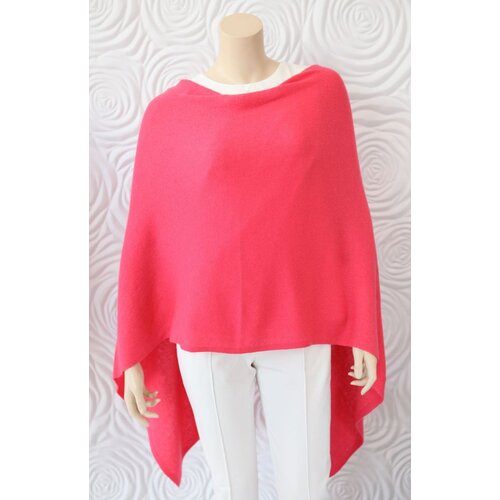 209 West Classic Ruana Cashmere Wrap
This 209 West cashmere wrap is a lovley tuch to your every day outfit! Day or night. Comes in colors light pink (hydrangea),purple (puka shell) navy, white, bright pink (fresco), blue (splash) and beige (ecru).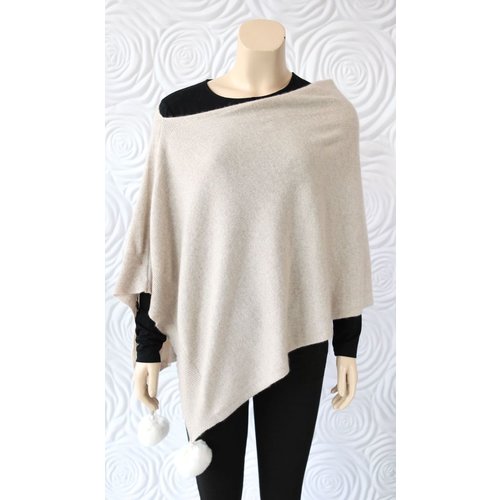 Cortland Park Poncho w/ Poms
This incredibly soft cashmere poncho comes in two colors beige and navy. It is adorned with 2 fun pom poms on the hemline.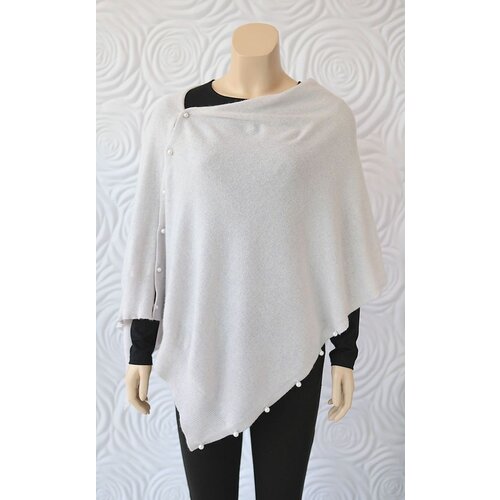 100% Cashmere, made in the USA
This Cortland Park cashmere shawl comes with a a beautiful pearl button detail. It has a ribbed band around the bottom/sides.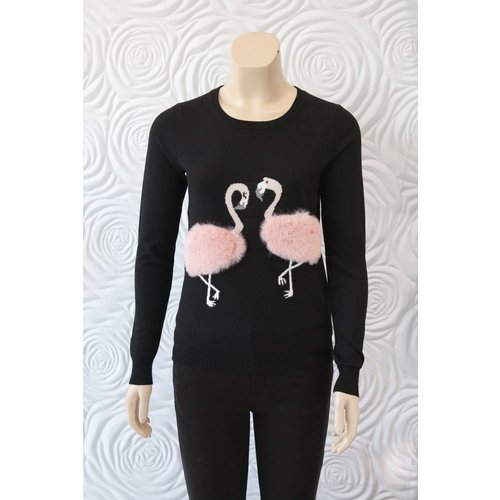 Zero Degrees Celsius Pink Flamingo Sweater
This Zero Degrees Celsius Pink Flamingo Sweater w/ faux fur pom poms has a ribbed band around the waist and cuffs. This knit sweater has a slimming fit making it a perfect piece with pants or skirts.
Orders Ship FedEx within 24 Hours
Need Help? Call 561-320-2355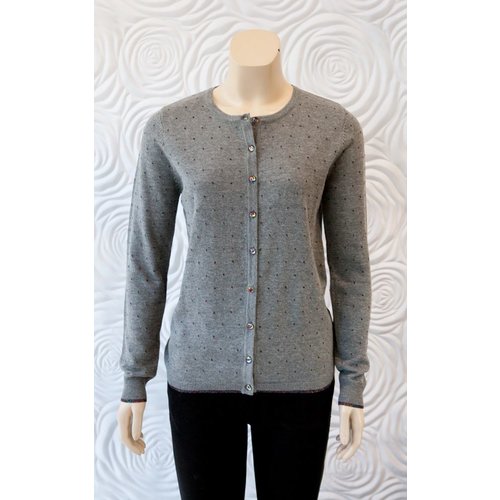 Zero Degrees Multi Glitter Cardigan
This Zero Degrees Celsius knit cardigan has glitter detailing all over. It has a multi color button detail down the front with thin lines of multi glitter around the cuffs and waist band.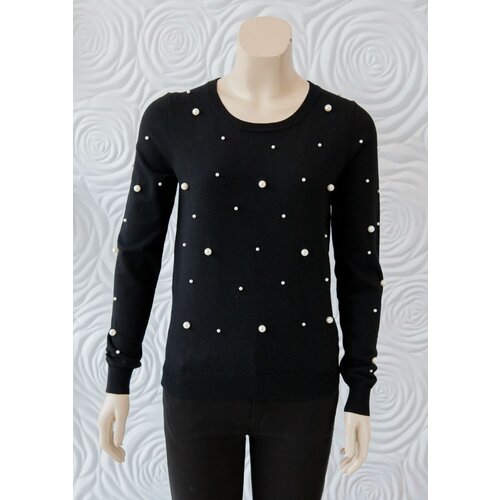 Zero Degrees Celsius All Over Pearl Sweater
This Zero Degrees Celsius knitted sweater comes with different sized pearls all over the front and sleeves. It has a ribbed band around the waist and eyelet cutout in the back.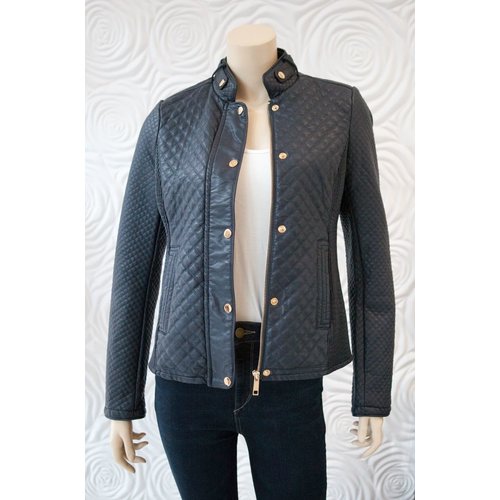 Rino & Pelle Vegan Leather Jacket
This Rino & Pelle vegan leather jacket comes with a gold metal detail. It has a quilted finish on the front and back of the jacket and ribbed underneath the arms for a fitted look. Perfect when paired with denim and booties.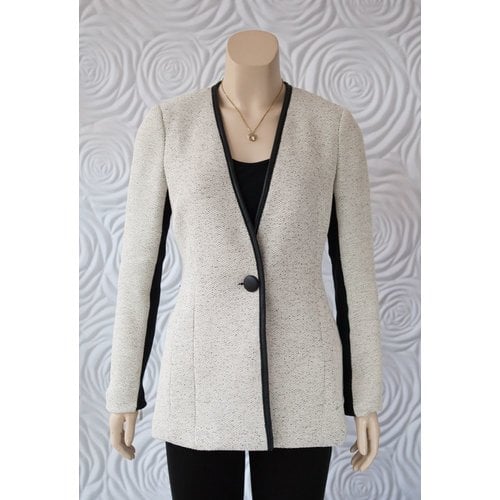 Iris Stretch Tweed Jacket
This Iris Stretch tweed Jacket is the perfect 3rd piece to any under pinning and pant ensemble. It has a ribbed knit material behind the arms making it easier to layer long sleeve pieces underneath.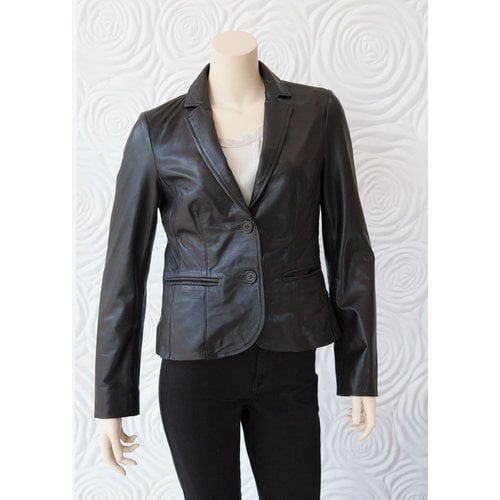 RIno & Pelle Leather Blazer Jacket
This jacket by Rino & Pelle has the design of a blazer because of the lapels and two button closure. Real leather.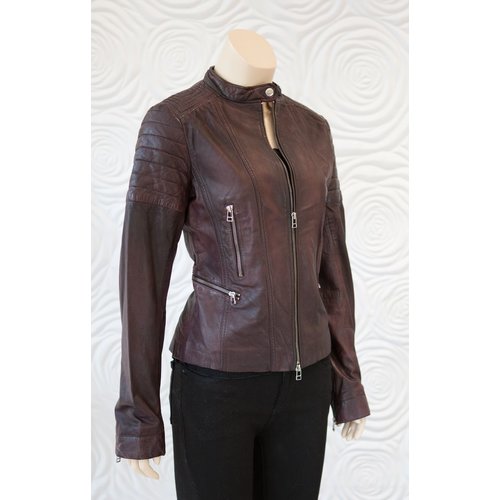 Rino & Pelle Brown Leather Moto Jacket
This Rino & Pelle leather moto jacket has a classic zipper detail with it falling right at the waist. Its lined with a silk interior.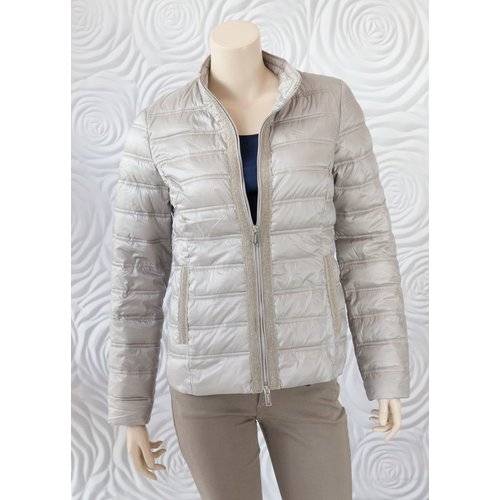 Rino & Pelle Lightweight Puffer Jacket
This Rino & Pelle puffer jacket has a lovley beaded detail along the pockets and zipper lining. Comes in a beige color and perfect for this upcoming season!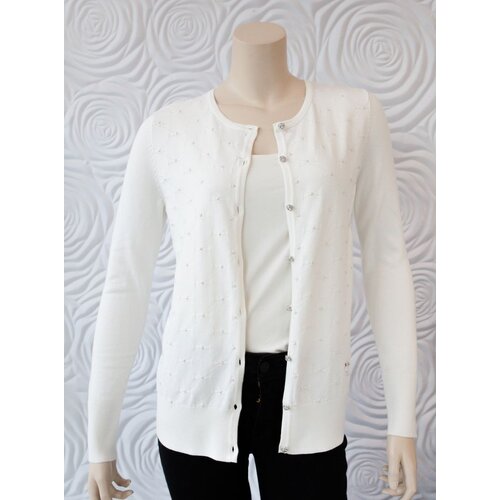 Leo & Ugo Cardigan with Bow Jacquard and Beads
This strecth knit cardigan by Leo & Ugo comes in an off white color that has a bow jacquard print with a bead detail in the bow. Leo & Ugo also made a knit blouse to pair with it as shown in the images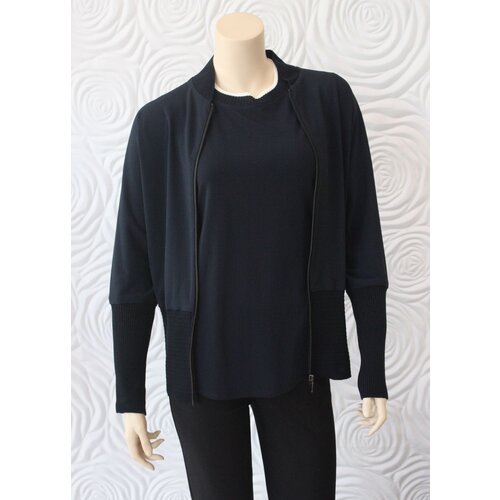 Iris Zip Down Bomber Jacket
This jersey knit bomber by Iris has a casual athleisure look to it. It has a zipper closure down the front and contrasting black ribbed sleeve and collar detail. It's super light weight and washable. This jacket can easily be dressed up or dressed down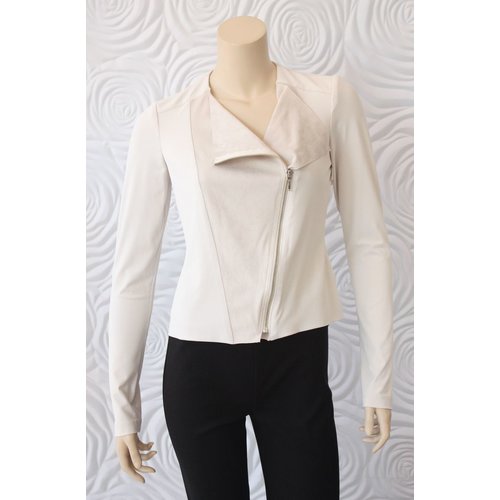 Iris Ivory Bomber Jacket
This ivory jacket by Iris has lightweight jersey sleeves and a contrasting microfiber lapel. The sleeves can be scrunched up for a casual look. This is a great travel piece, wrinkle free and machine washable.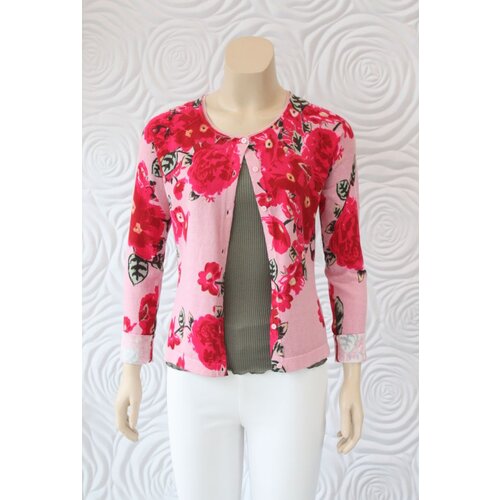 Kyra & Ko Knit Cardigan
This knit cardigan by Kyra & Ko has long sleeves and a floral print throughout the cardigan.