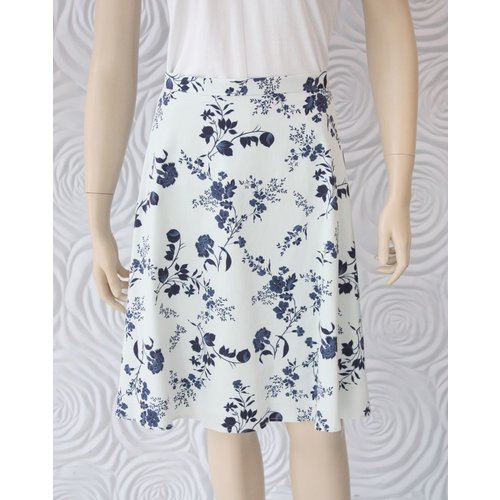 Leona Lee A-Line Cotton Skirt
This Leona Lee a-line skirt is amazing for pairing with fabulous blouses. Its length is too the knee and looks amazing while wearing kanna wedges!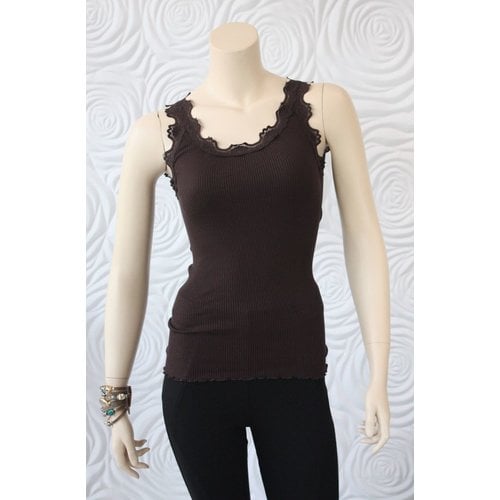 Rosemunde Silk Regular Top with Vintage Lace
This top by Rosemunde is ribbed and sleeveless. There is lace trim and the fabric on the body is ribbed. The composition is 70% silk, 30% cotton. It is available in a Navy Blue, Brown, and Grey. These tanks machine wash great and look amazing with skirts,
Sale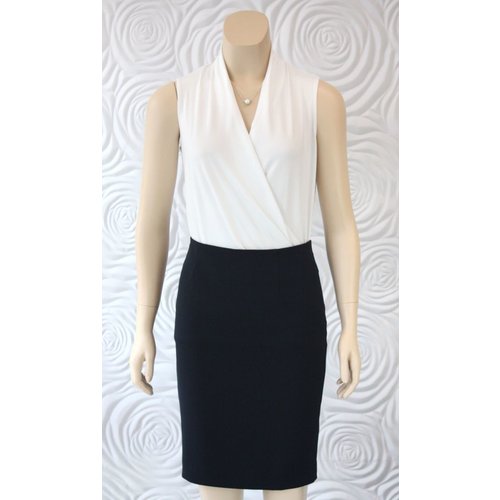 Nora Gardner Pencil Skirt
This beautiful pencil skirt is made in NYC and comes in black, navy or red. It is knee length and not overly fitted. Lined and extremely light and comfortable - great for work or play.