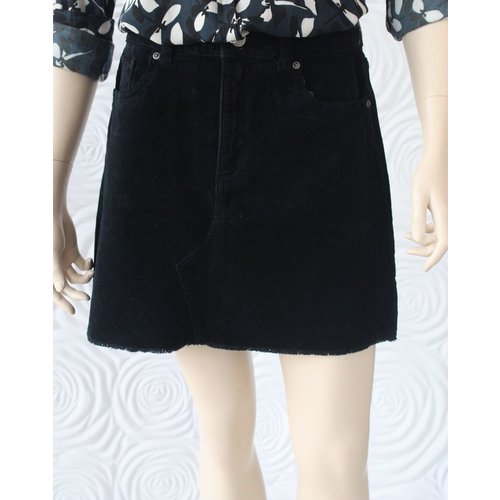 DL1961 Georgia Corduroy Skirt
This DL1961 corduroy skirt is a fall favorite. It has a velvet finish and is machine washable. Can be paired with a button down blouse or an everyday knit blouse.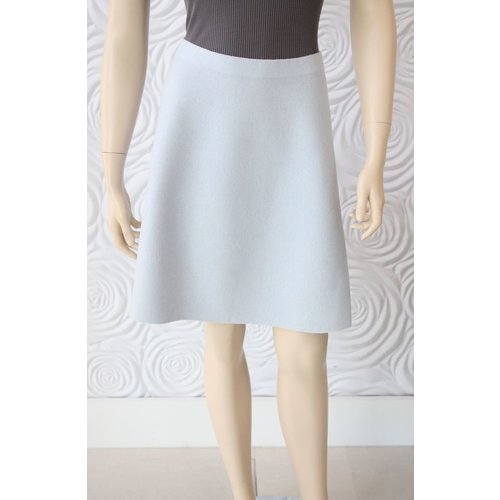 D Exterior Cashmere Reversible Skirt
This skirt by D Exterior is a super soft cashmere a-line skirt. It has an elastic waist and is reversable. It hits just above the knee in length and travels very well.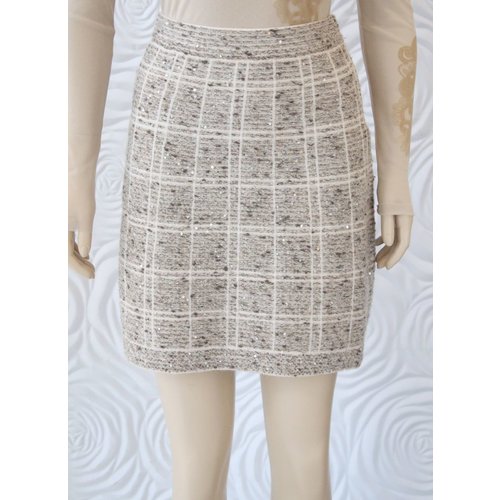 D Exterior Tweed Skirt with Slight Sequin Detail
This tweed skirt by D Exterior is made it Italy. It has a detail of sequins throughout the skirt. As well as a zipper on the side.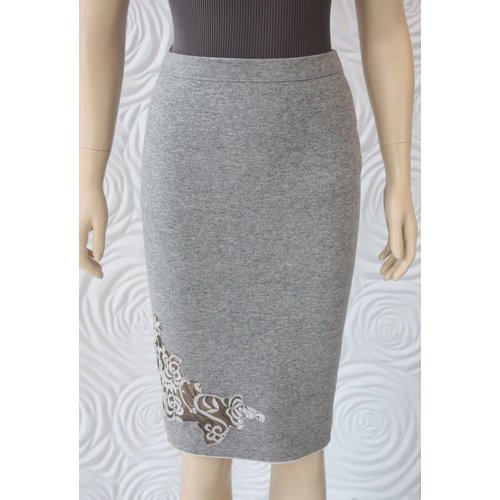 D Exterior Double Sided Skirt with Floral Design
This double sided skirt by D Exterior is made in Italy. One side is a light grey while the other is a light blue. It does have a floral cut out design on the bottom of the skirt.
Orders Ship FedEx within 24 Hours
Need Help? Call 561-320-2355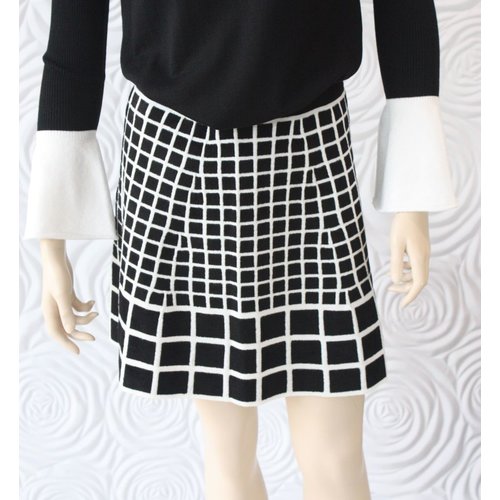 D Exterior Black & White Printed Skirt
This skirt by D Exterior is made in Italy. It has a nice stretch to it as well as a elastic waistband. It comes in a black and white print. Dry Clean.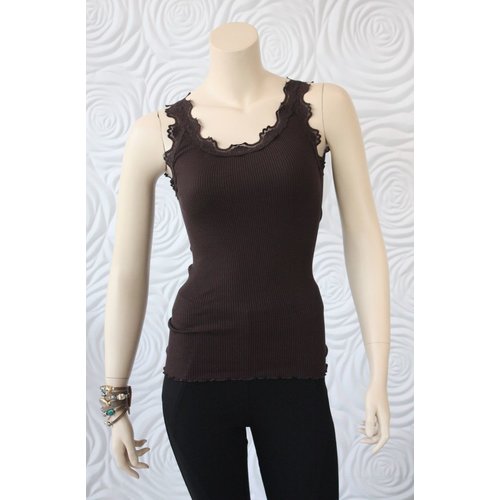 Rosemunde Silk Regular Top with Vintage Lace
This top by Rosemunde is ribbed and sleeveless. There is lace trim and the fabric on the body is ribbed. The composition is 70% silk, 30% cotton. It is available in a Navy Blue, Brown, and Grey. These tanks machine wash great and look amazing with skirts,
Sale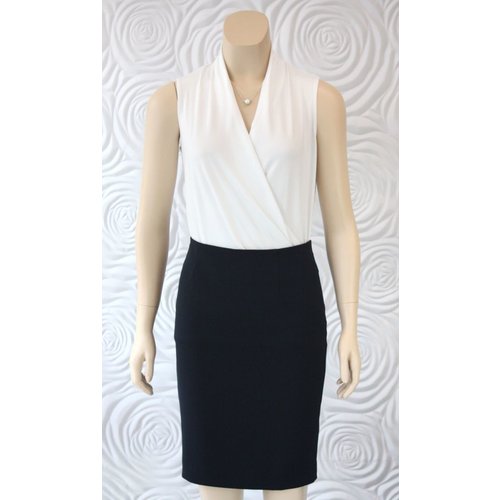 Nora Gardner Pencil Skirt
This beautiful pencil skirt is made in NYC and comes in black, navy or red. It is knee length and not overly fitted. Lined and extremely light and comfortable - great for work or play.